Safety levels in agriculture are low in the Dominican Republic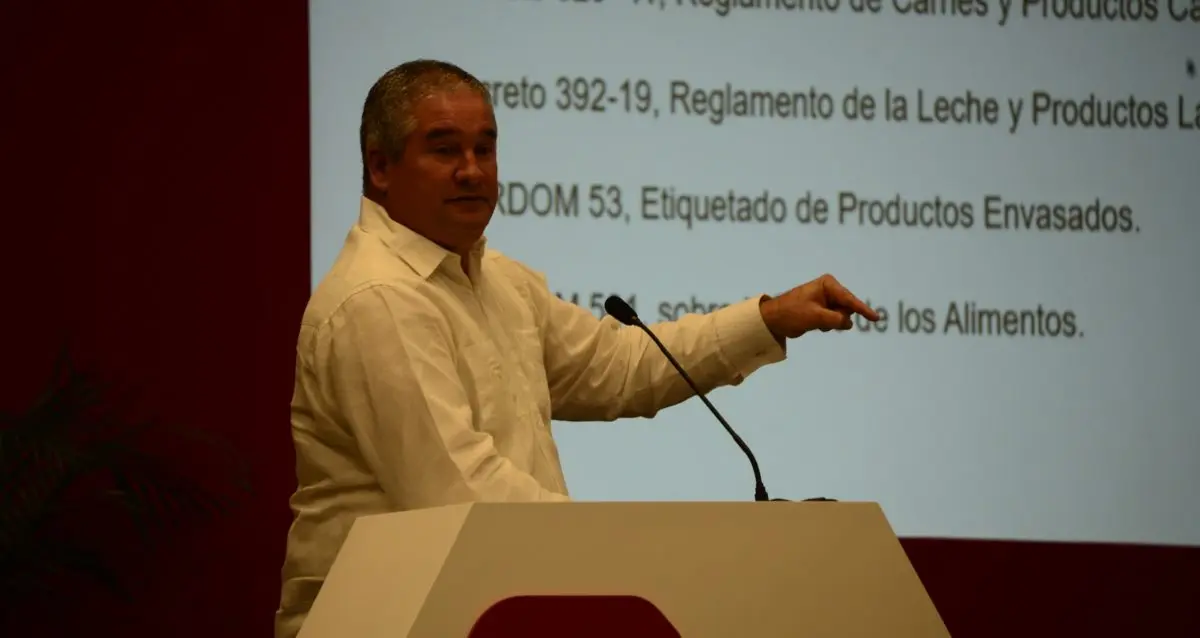 Food production with low safety levels can be detrimental to the population because it can cause diseases, pressure the public health system, and generate absenteeism from work.
Luis Maroto, professor of the Basic and Environmental Sciences Area of the Instituto Tecnológico de Santo Domingo (Intec), spoke yesterday on the "Situation of food safety in the Dominican Republic: Intec perspectives."
Despite its importance, he said that food safety is not fully understood by producers, business people, and the general population.
He pointed out that despite many rules, regulations, and laws on food safety, there are pressing opportunities for improvement.
He explained that the trend is that the epidemiology of foodborne diseases will grow in the country, which, together with antimicrobial resistance, could jeopardize the health system, tourism, and the economy.
He said that the real scourge for the next 20 or 30 years would be diseases caused by multiresistant microbial agents. He also added that pesticides are present in agricultural products consumed by the Dominican population.
It is understood that research must continue on the ways of food preservation as one of the ways to maintain food safety.
Maroto pointed out that the country took necessary steps last April when it received the approval of the Food Safety and Inspection Service of the United States Department of Agriculture for the export of beef to that market.
An important goal, he said, is to add this experience to other sectors of the country's agricultural production.
He considered that the quality standards for products for domestic consumption should be as or more rigorous than those for export.
He said that if products continue to be included in international markets, the country must comply with international legislation and work on higher national quality standards.
The professor finally pointed out that there are severe problems in the agricultural fields due to the use of contaminated water and the use of feces as fertilizer.