Euro falls and nears parity again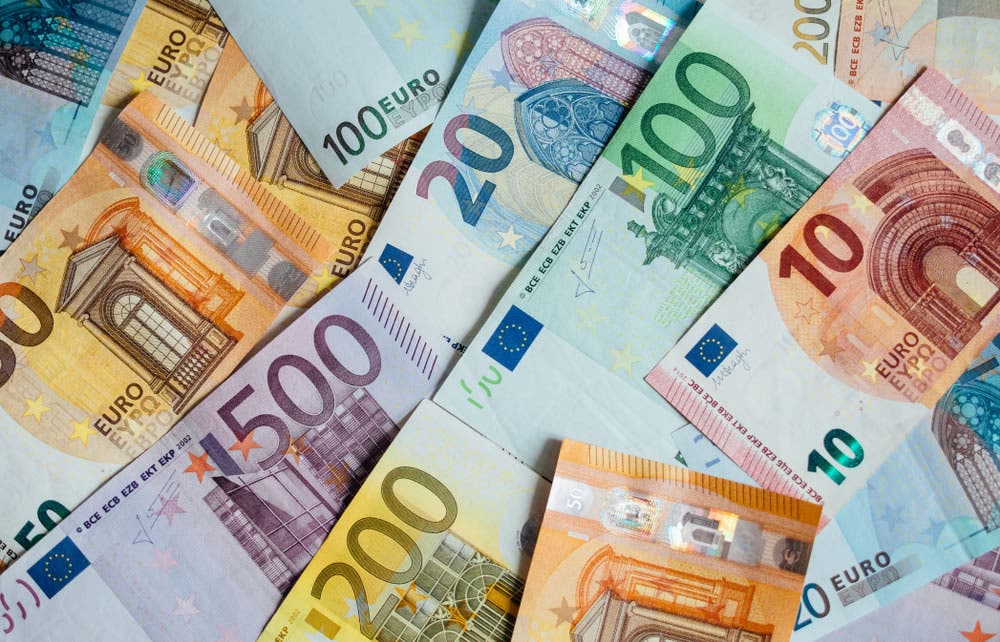 Euro (external source)
Frankfurt. The euro depreciated on Friday and is approaching parity with the dollar, an exchange rate of one-to-one, a level to which it fell in mid-July after some data from the U.S. economy boosted the greenback.
The euro was exchanging around 15.00 GMT at 1.0045 dollars, compared to 1.0126 dollars in the last hours of European trading in the previous day's foreign exchange market.
The European Central Bank (ECB) set the euro's benchmark exchange rate at $1.0054.
The dollar rises due to investors' risk aversion and the aggressive monetary policy of the Federal Reserve (Fed).
Interest rates are higher in the US than in the eurozone, making dollar-denominated investments more attractive.
The president of the Federal Reserve Bank of San Francisco, Mary Daly, said in an interview with CNN that it is "too early to declare a victory against inflation" and that a 50 basis point hike or a 75 basis point hike would be appropriate.
Fed Chairman Jerome Powell could give more information on the next US interest rate moves at the annual central banking meeting in Jackson Hole (Wyoming).
The single currency was exchanged in a fluctuation band between 1.0043 and 1.0094 dollars. EFE