CONEP suggests a voluntary wage adjustment to employers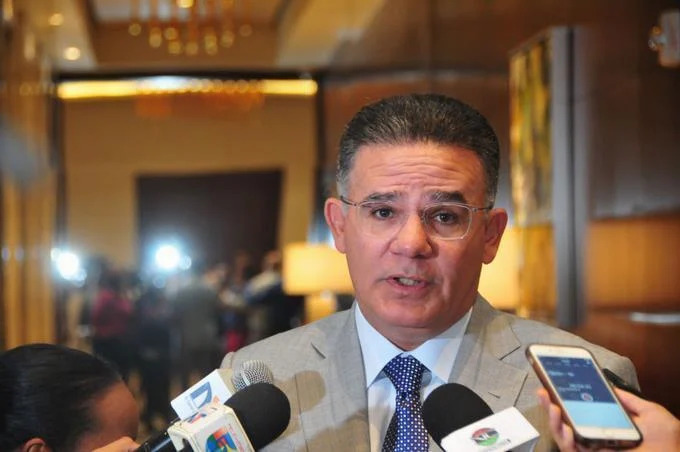 Santo Domingo, DR.
The National Council of Private Enterprise (CONEP) suggested that the employer sector carry out a voluntary salary adjustment, taking into account the inflation levels experienced in the country during the last year.
The business grouping, which integrates the leading associations and companies of the Dominican private sector, presented the suggestion through a press release due to the extensive consultations carried out by the institution with the country's productive sectors.
According to Central Bank reports, the inter-annual inflation as of July 2022 amounted to 9.43%.
In this regard, the president of CONEP, Pedro Brache, highlighted the commitment of the national business sector to make decisions that promote the welfare of the people.
"The Dominican employer sector is consistent with the current situation, taking timely measures in favor of the stability and tranquility of workers and their families. An eloquent example was the adjustment to the minimum wage of the 16 formal sectors of the economy, made as of July 2021 as a result of the dialogue between the Government, the private sector, and the workers," said the president of the trade union organization.
He also emphasized the voluntary nature of the companies' acceptance of this proposal, according to their circumstances.
"Each company has its own reality and operates with autonomy and under particular circumstances, that is why we are suggesting a voluntary salary adjustment, which can compensate to some extent the effects of the inflation accumulated in the last few months," he said.