Punta Catalina operates at 100% capacity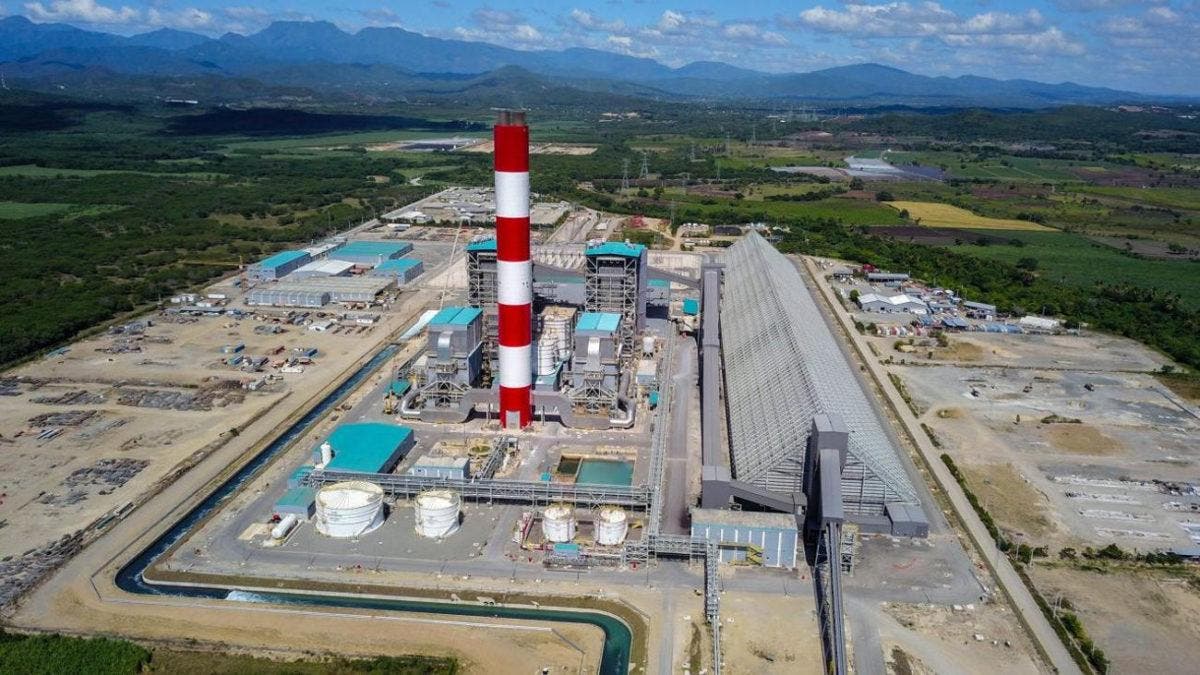 Punta Catalina
The two units of the Punta Catalina thermoelectric power plant are currently operating at 100% of their capacity; that is to say, they generate 730 MW, which represents 26% of the energy production of the entire Interconnected Electric System (SENI).
The information was provided by Celso Marranzini, coordinator and supervisor of the generating plant, who also said that he is holding conversations with the manufacturers of the different components of the power plant to resolve the aspects that have been pending since it was put into operation.
"That follow-up is essential for us and we pay a lot of attention to it because some unfinished elements are part of the causes of some departures that, outside of scheduled maintenance, have been recorded at the power plant," he said.
"Logically, this is a machine and, as in all electrical systems, it is exposed to contingencies or unforeseen events," he stressed.
The Punta Catalina, Thermoelectric Power Plant, has enough coal inventory to supply its energy needs and foresees major maintenance until next year, said the plant's supervisor and coordinator.
He expressed his satisfaction with the collaborators' work, both in the technical and administrative areas, who are a vital element for the flawless operation of the plant.