Santo Domingo Este to get a US$142.0M aqueduct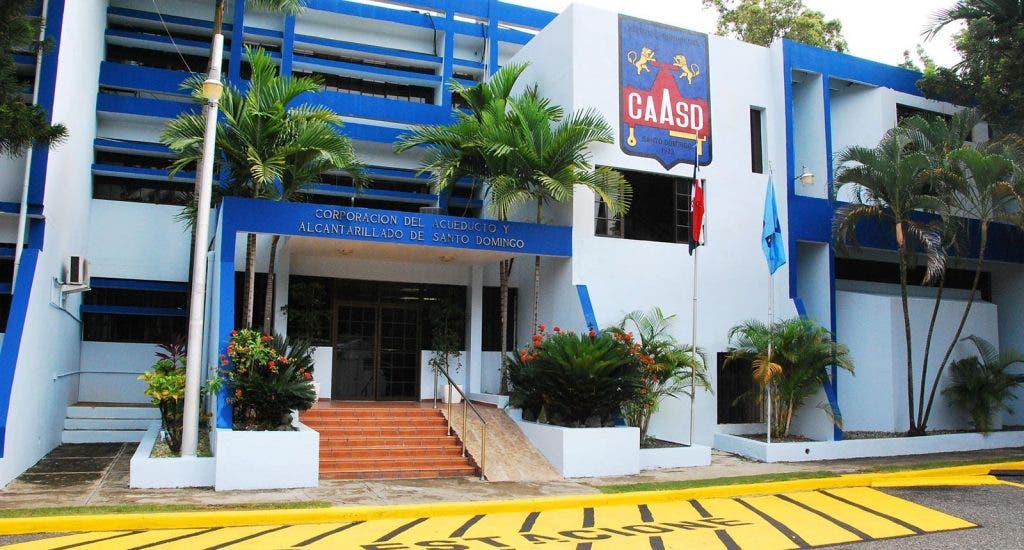 Santo Domingo.-The government will spend 142 million dollars in the expansion of the Barrera de Salinidad aqueduct, located in San Luis, which will benefit more than 1.8 million inhabitants of the municipalities of Santo Domingo Este and Norte with the water supply.
Of that amount of resources, which is equivalent to more than seven billion pesos, 97 million dollars will be financed by the Development Bank of Latin America, formerly CAF, and a counterpart of US$45 million by the Dominican government.
In the aqueduct, two modules of treatment plants will be rehabilitated and four storage tanks of 7.5 million gallons each will be installed to increase the reserve capacity, which will go from 57 thousand cubic meters of water to 142 thousand, according  the director of the Santo Domingo Aqueduct and Sewerage Corporation (Corasan), Felipe Subervi.