Euro falls to 20-year low against dollar on gas crisis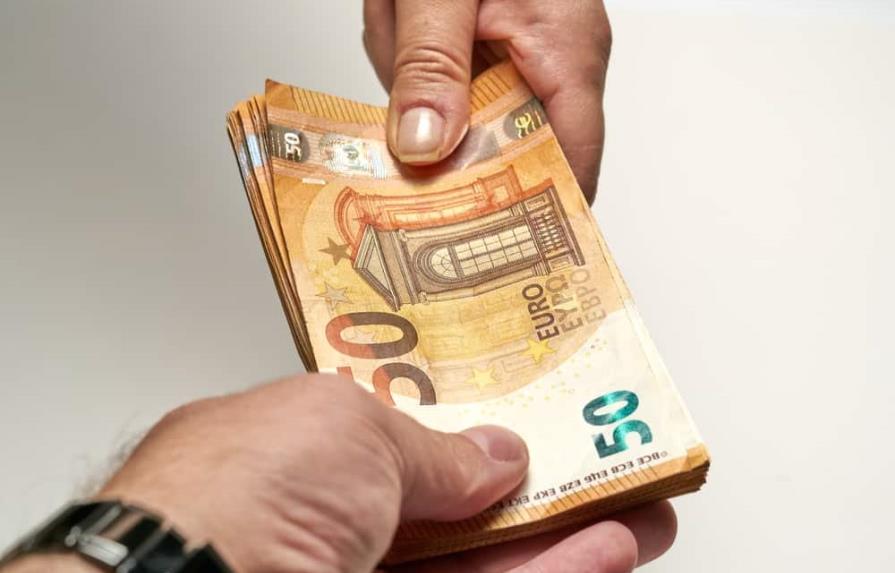 The euro fell on Monday to its lowest value against the dollar for twenty years, below 0.99 dollars, after Russia interrupted again the supply of gas, whose price has soared in Europe.
The euro was exchanging around 15.00 GMT at 0.9930 dollars, compared to 1.0014 dollars in the last hours of European trading in the previous day's foreign exchange market.
The European Central Bank (ECB) set the euro's benchmark exchange rate at $0.9920.
"News that Russian gas flows will not resume due to an unexpected oil leak at a Nord Stream 1 turbine sent the euro plunging on Friday from its post-trade high," analysts at Monex Europe commented.
Oil prices have also risen sharply after the OPEC+ alliance, led by Saudi Arabia and Russia, agreed to cut oil supply by 100,000 barrels daily on Monday.
The energy crisis is forcing many companies to halt production and pushing the eurozone economy into recession.
Eurozone economic figures already show a more pronounced contraction in August.
The final composite index of total eurozone manufacturing and service sector activity stood at 48.9 points in August (49.9 points in July), an 18-month low, according to S&P Global, which now integrates IHS Markit.
Eurozone business activity registered a contraction for the second consecutive month as the services sector also contracted, particularly in Germany.
The final index of euro area service sector business activity stood at 49.8 points in August (51.2 points in July), a 17-month low.
A value below 50 points signals a contraction in economic activity.
The single currency traded in a fluctuation band between 0.9879 and 0.9943 dollars.