Limber: it is necessary to promote land use planning law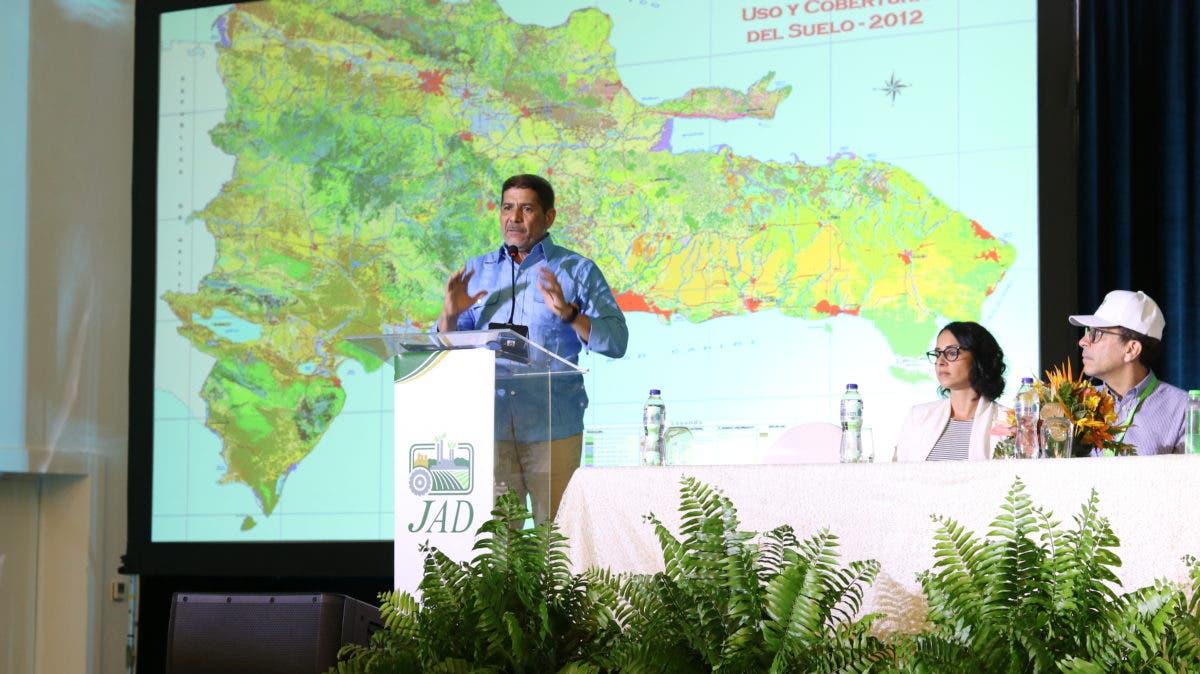 Limber Cruz
Punta Cana – In the Dominican Republic, limits must be placed on the territorial growth of municipalities, so the country must promote the approval of the Land Management Law to stop the loss of land, which can be used for the agricultural sector, said yesterday the Minister of Agriculture Limber Cruz.
Speaking at the XXIII National Meeting of Leaders of the Agricultural Sector organized by the Agribusiness Board (JAD), the official said there is a concern because the best land in the country is being filled with houses, buildings, and projects.
"That situation obliges us to push for what is called a land management law," he said.
He said that just as developed countries grow vertically, the DR can grow vertically, not horizontally."
Limber also stressed that the country must invest in technology to be more productive.
He explained that agriculture in the Dominican Republic must be developed responsibly by the environment to achieve sustainability and guarantee food security.
José Rafael Comprés, president of the Board of Directors of the JAD, said that agri-food production has to change to increase agricultural productivity and be environmentally sustainable substantially.
He said the meeting is an opportunity to discuss public policies, strengthen relations among the sector's leaders and promote a space for bringing agricultural leaders together.
He said that the combined effect of the depletion of agricultural frontiers, global warming, and climate change, all generated by the intensive use of natural resources, is reaching a point where biodiversity is being endangered, which is why it is necessary, he insisted, to change production methods.