The Dominican Republic remains a country with high human development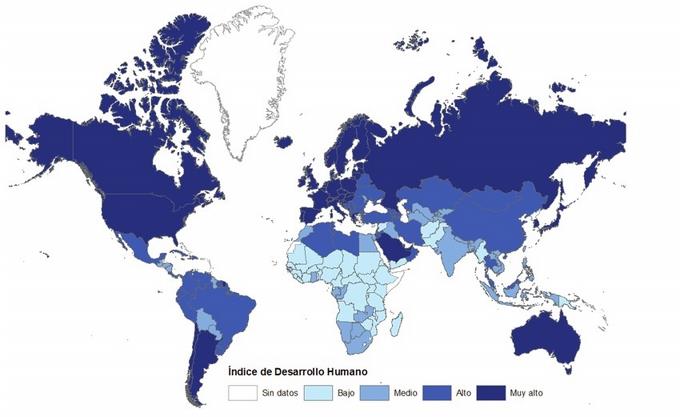 Santo Domingo, DR.
The Dominican Republic remains in the high Human Development category, ranking 80th worldwide amongst 191 countries. However, the country climbed two positions in 2020, with a Human Development Index value of 0.767.
Despite the challenges of Covid-19, in 2021, the country managed to maintain high Human Development. However, when analyzing human development inequality, the country loses 19.4% due to inequality, as shown by the inequality-adjusted HDI.
The world is jumping from crisis to crisis, putting out fires in a seemingly endless cycle and being unable to address the root of the problems we face. Without a drastic change, of course, we may be heading for a future of even greater deprivation, and injustice, warns the United Nations Development Programme (UNDP).
The latest Human Development Report, "Uncertain Times, Unsettled Lives: Shaping Our Future in a Changing World," launched today by UNDP, warns of multiple, interconnected layers of uncertainty causing unprecedented destabilization in our lives.
The past two years have been devastating for billions of people worldwide, with the HIV/AIDS pandemic followed by the war in Ukraine intertwined with massive social and economic transformations, threatening planetary shifts, and an extraordinary advance in polarization.
The reversal is almost universal, with more than 90 percent of countries registering a deterioration in their HDI levels in 2020 or 2021 and more than 40 percent in both years, demonstrating that the crisis continues to worsen for many.