Euro recovers to parity on European Central Bank's hawkish stance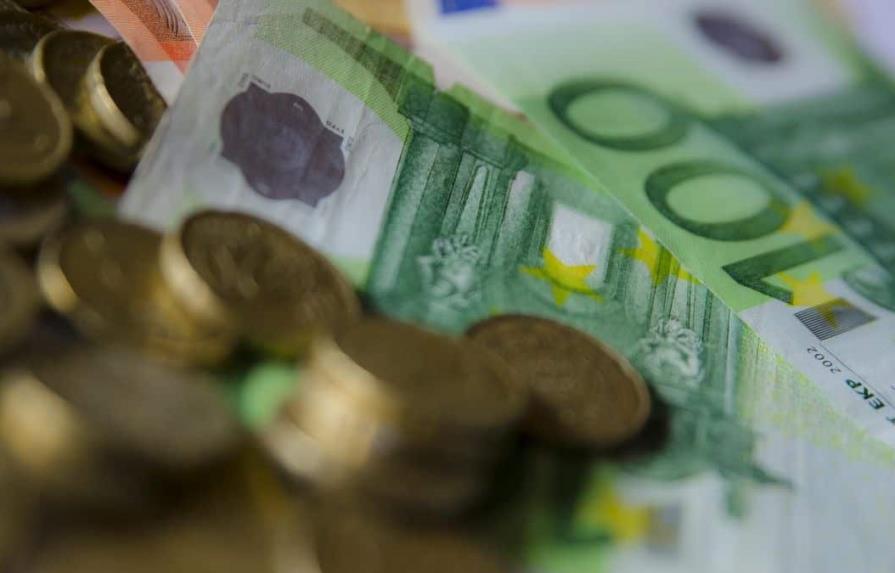 The euro was trading at $1.0052 as of 3:00 p.m. GMT, down from $0.9962 in recent hours. ( EXTERNAL SOURCE )
The euro regained parity against the dollar today, up to a three-week high, after the European Central Bank (ECB) conveyed a hawkish stance to the markets on Thursday.
The euro was exchanging around 15:00 GMT at 1.0052 dollars, up from 0.9962 dollars in late European currency market trading the previous day.
The ECB set the euro's benchmark exchange rate at $1.0049.
"The ECB raised interest rates by 75 basis points yesterday in a highly consequential meeting, conveying an unambiguously hawkish stance to the markets that led to expectations of another 75 basis point hike at the October meeting," reckon analysts at Monex Europe.
This did not necessarily help the euro immediately, as the single currency fell initially. Still, the effect of higher implied interest rates and short-term yields is seen today, with the euro trading back above parity, they add.
European Central Bank hikes interest rates by three-quarters of a point, the largest increase in history.
Markets are discounting that the Federal Reserve (Fed) will raise its interest rates by 75 basis points this month, so the dollar appreciation will not receive any further impetus.
Markets will pay attention to the decision by European Union (EU) countries to temporarily intervene on an emergency basis in the electricity market to reduce energy costs for consumers and businesses.
The main proposals on the table include a cap on Russian gas, a €200/MWh (megawatt-hour) cap on the price of non-gas-fired electricity, reaching an agreement with member states to reduce energy demand by 10% per month, and a tax on electricity producers, according to Monex Europe.
The energy crisis may push Europe into recession, putting downward pressure on the euro.
The single currency traded in a fluctuation band between 1.0008 and 1.0111 dollars.