Oil "is the least crucial factor" in determining fuel prices, according to Bisonó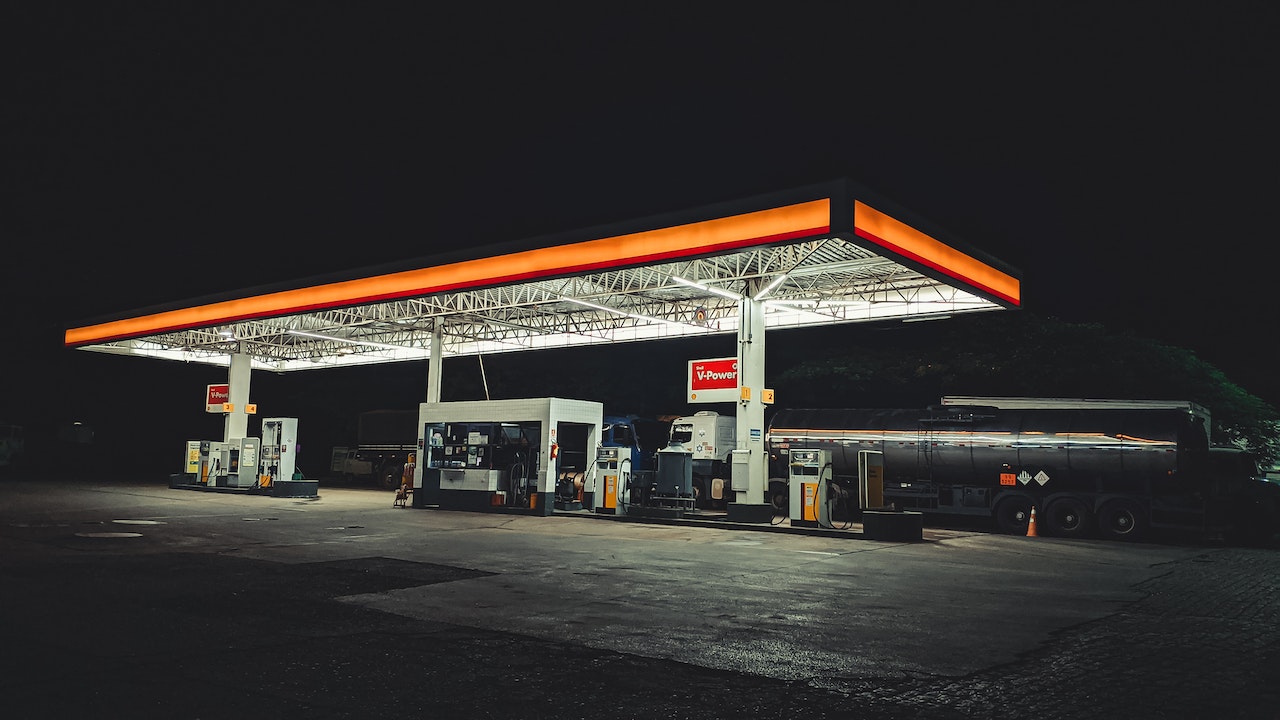 According to Victor -Ito- Bisonó, Minister of Industry, Commerce, and Mipymes (MICM), the price of oil is maybe "the least relevant portion" of the formula used to determine the price of hydrocarbons. Ramón Pérez Fermn, the MICM's Vice Minister of Internal Trade, cited the fact that 70% of the fuels imported into the nation are already refined and cost more than WTI as the reason for this (which is taken from reference). Costs associated with distribution and import must also be included.
As per Pérez Fermin, just 30% of the fuel marketed in the Dominican Republic is processed at the Dominican Petroleum Refinery (Refidomsa), subjecting it to fluctuations in price on the world market. As a result of the conflict between Russia and Ukraine, which led to a number of sanctions against Russia, it is now impossible to consistently operate to purchase Russian natural gas, which has increased demand for finished goods.
The deputy minister claimed that as a result, "European businesses and generators had to lean towards liquid products (gasoline and diesel)," resulting in a "pronounced" demand for which they were unprepared. This is the reason why the WTI, the Gulf Coast index, and the price of completed goods no longer behave similarly, as they did for more than 20 years, according to Fermin Pérez. 
The deputy minister brought up the geopolitical issue during a brunch with economics writers, saying that it "disturbs all the laws of consumption and demand, and it is not simple to forecast when it will finish or properly return to normal."