The Tourism Cabinet continues to "relentlessly" promote tourism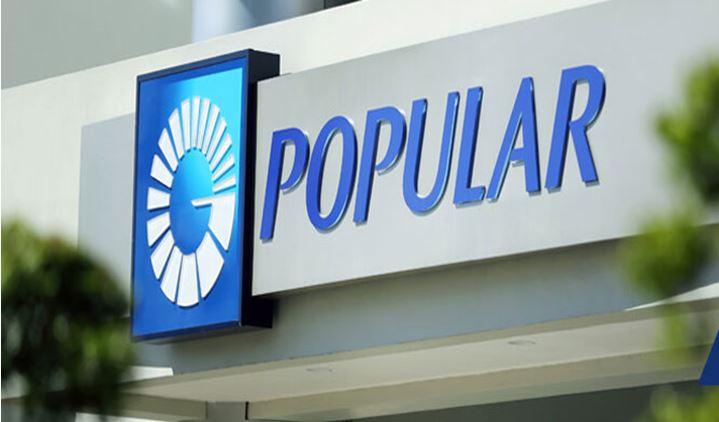 Source: CDN
The Tourism Cabinet, the authorities, and the private sector, along with Popular's support, will continue to work tirelessly and relentlessly for a sector that will continue to be responsible for the economic recovery of our country, according to Juan Manuel Martin de Oliva, vice president of the Dominican Popular Bank's Tourism Business Area. In addition to continuously evaluating new projects, he disclosed that the mentioned entity has more than RD $ 13,000 million in approved and pending financing for the tourism sector. The executive clarified that "since they are hotel chains with properties in several countries, the majority of tourism investors are indeed foreigners and they bring important and necessary experience for the success of the operations."
"But we must not overlook the contributions of early Dominican investors like Frank Rainieri, Rafael (Papo) Blanco, and Luis Lopez, among others, whose offspring have carried on their legacy and followed in their parent's footsteps, " the author continued. According to Martin de Oliva, "tourist sector investors who come to our country have a common characteristic, and that is that they come to make very long-term investments." They are building hotels for hundreds of millions of dollars so that people will stay there. They are primarily looking for stability in the political, economic, labor, and social spheres among others because the property cannot be moved. They seek out unambiguous, consistent rules and laws that will safeguard their investments over time.
He added that "We find ourselves with an ideal panorama for investment" because the Ministry of Tourism (Mitur) supports tourism promotion and works tirelessly to draw tourists to fill the hotels. Banco Popular also finances their investments.
"Without any doubt, I understand that the future prospects will continue to be growth, where both foreign and Dominican investment will continue to make an important contribution to the impact of our economy and, of course, where the Dominican people will continue to write in gold letters its future, and on this occasion, it has been and will be a world example and a success story," he pointed out.