"The global economy won't do well in 2023"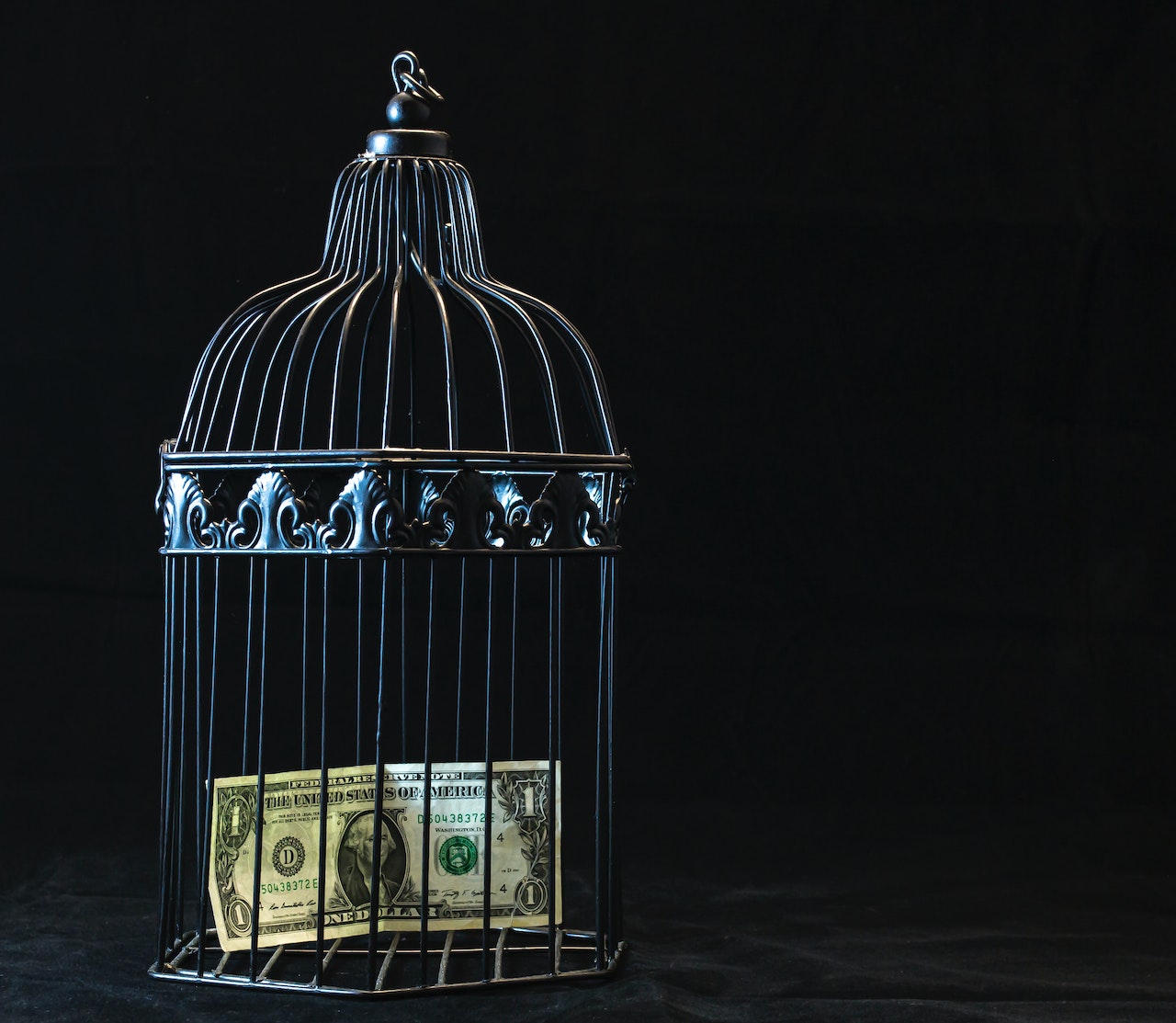 Magin Diaz, an economist and former director of Internal Revenue, stated on Monday that a fiscal agreement is necessary in order to reduce the public debt because the fiscal deficit has remained consistent over the past 15 years on average. As a result, this year the government will have a deficit of between RD $200 billion and RD $220 billion, or between 3% and 3.6% of GDP. If it stays like this, he said, the public debt will not improve.
The government reports that, barring a crisis, the deficit will be 3.6% of GDP, with total revenues hovering around 15% and expenses hovering around 18%. In order to significantly reduce debt, according to Diaz, one would need to either increase income or decrease spending, which has been shown to be impractical given that when spending is cut in one direction, a global crisis occurs and more subsidies are needed in a number of industries.
He acknowledged the fiscal responsibility of the government. It achieves its goal of preventing a larger deficit by prioritizing macroeconomic stability over all other goals, which effectively modifies investment spending. He claimed that although the Dominican Republic is still far from experiencing a serious economic crisis, interest rates are rising globally, which means that as interest payments increase, investment costs will decrease.
The former head of the General Directorate of Internal Taxes (DGII) also noted that, despite the Federal Reserve's (FED) restraints, inflation in the United States will likely persist longer than previously anticipated. Because of this, he expressed concern about experiencing an inflationary crisis similar to the one that occurred ten years ago and losing credibility.
On the Hoy Mismo Matinal program, carried by Color Vision, he emphasized that "it is very quick to think that rates will begin to fall in January, both in the United States and here, so the time of cheap money and interest rates close to zero in developed countries is over."