The central bank has increased its monetary policy rate once more, to 8.50%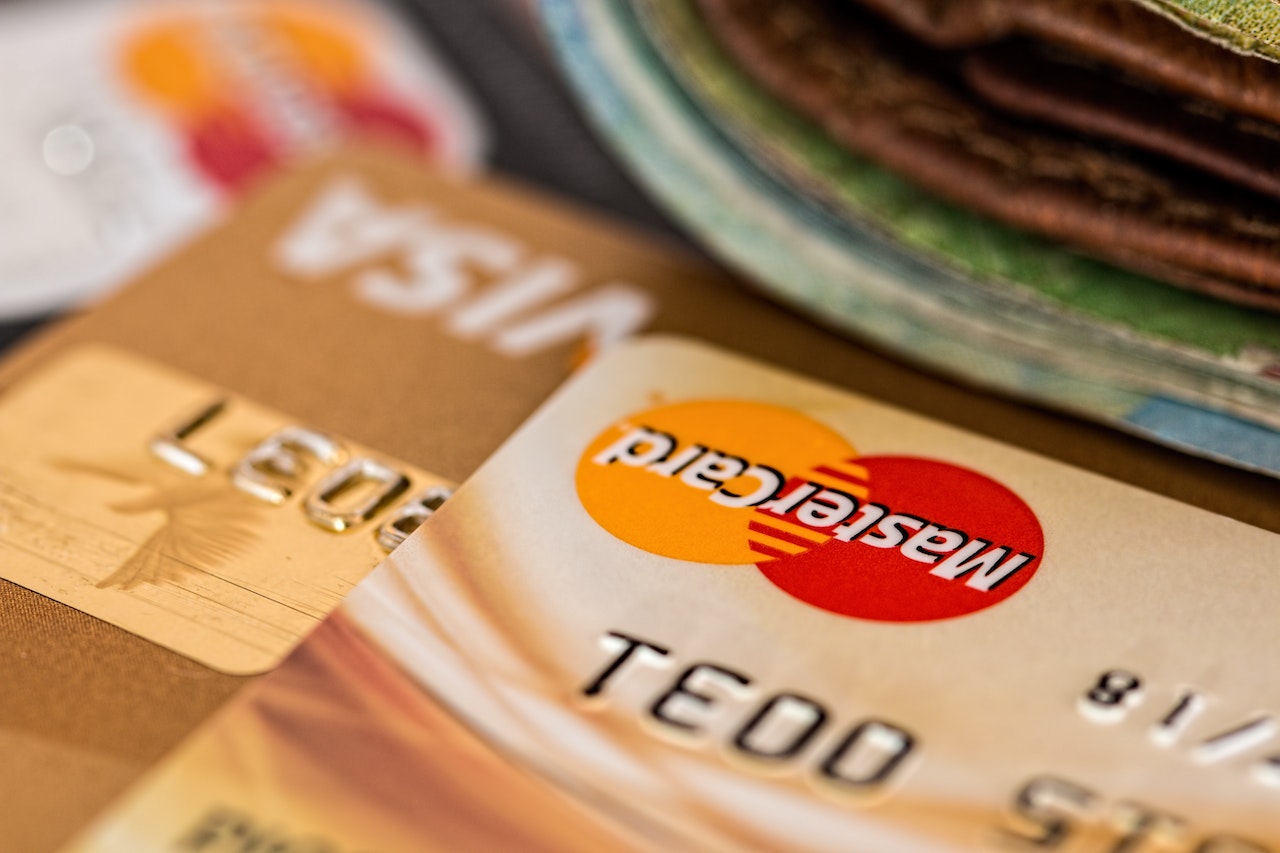 The Central Bank of the Dominican Republic (BCRD) announced on Monday that it had decided to raise its monetary policy interest rate by 25 basis points, or from 8.25% to 8.50%, at its most recent meeting, which corresponds to the month of October. According to a press release from the Central Bank, while the annual rate for the permanent liquidity expansion facility (1-day Repos) rises from 8.75 percent to 9.00 percent and the annual rate for interest-bearing overnight deposits rises from 7.75% to 8.00%,
In a press release, the Central Bank stated that the choice was made after a thorough analysis of the economy's percentage behavior, particularly the definition of inflationary pressures. The price of raw materials, especially food and oil, has recently moderated, as has the cost of shipping containers globally, according to the Central Bank. However, to the extent that the pace of economic activity is maintained, internal demand pressures and the second-round effects of these external components have had an impact on domestic inflation.
Year-over-year inflation is anticipated to continue slowing in the upcoming months as a result of the timely beginning of the process of raising the monetary policy rate in November of last year. As a result, the transmission mechanisms for the monetary policy have been working effectively. The reference interest rate has reached the level necessary for inflation to converge to the target range of 4% 1% before the end of the second quarter of next year with this increase of 25 basis points, according to the Central Bank's note.