Inflation DR continues with discrimination by "social class"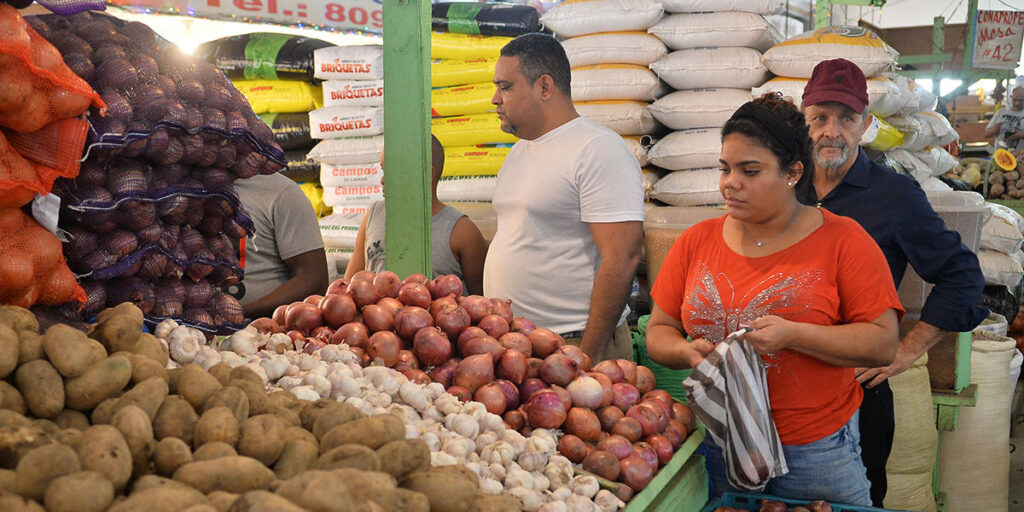 Source: El Caribe
The composition of Dominican families' basic basket of goods and services continues to distort the inflationary impact on the household budget, affecting the wealthy in terms of quantity or value more than those with lower incomes.
When general inflation was 0.28% in October, the impact on the poorest households was 0.36% and RD$90.83 in absolute value, while those with higher purchasing power saw an increase of 0.22% and RD$156.30.
In absolute terms, however, the national basket increased by RD$118.53, or 28%, from September to October. The absolute increase for the poorest families, quintile 1, was RD$90.83, bringing the value of the set of basic goods and services to RD$25,306.56; for those in quintile 5, the higher income stratum, the absolute increase was RD$156.30, raising the cost to RD$70,008.52.