The government leaves the prices of all fuels the same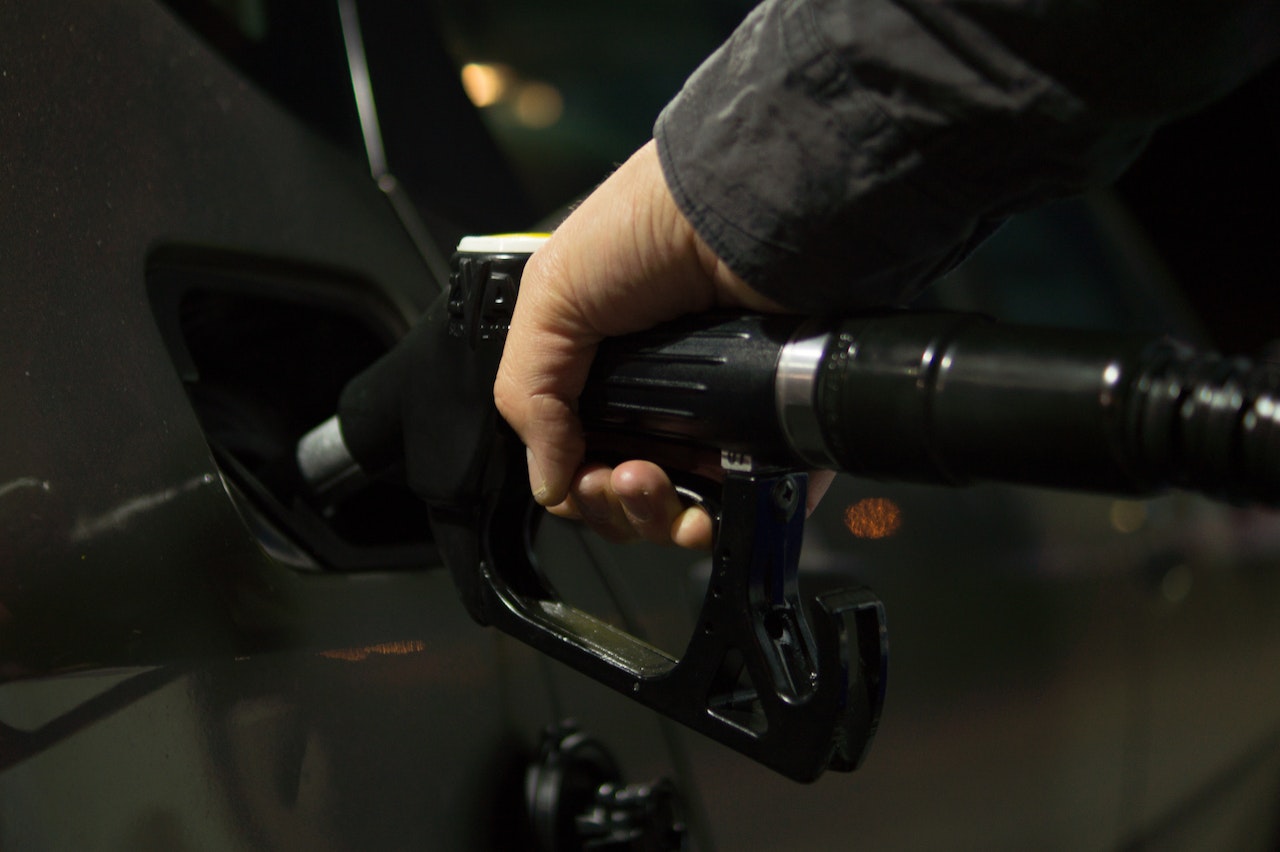 Ramón Pérez Fermin, Vice Minister of Internal Trade, announced this Friday that the government has decided to continue the extraordinary subsidy for all fuels, for which 566 million pesos have been set aside for the week of November 12 to 18. He stated that as of Wednesday, November 9, the international price of WTI averaged 89.46, an increase of 1.2% over the previous week's average, for an accumulated increase of 23.1% only in 2022.
He also mentioned that "we are approaching" the winter months, which means that consumption in Europe and the United States will be higher, causing prices to rise. He stated that the Dominican government "assumes a sacrifice of 566 million pesos to avoid price increases in premium gasoline of 23.56 pesos, regular gasoline of 22.34 pesos, regular diesel of 77.84 pesos, and optimal diesel for 79.57 pesos" with this extraordinary subsidy.