How much does Haitian immigration cost the Dominican Republic?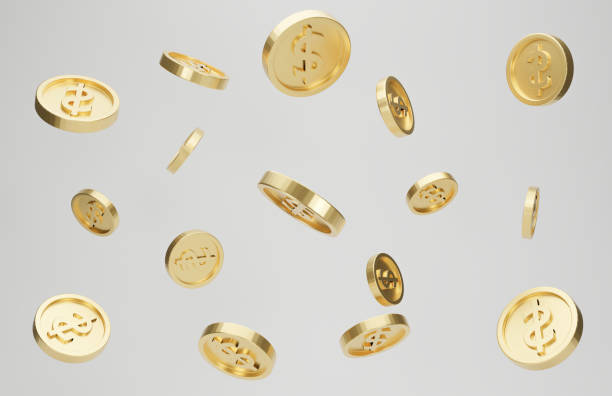 Controlling irregular Haitian migration to the Dominican Republic has been a difficult task for the governments in charge, while the cost of supporting these immigrants in the Dominican Republic for childbirth care, education, and security is high for the Dominican State.
Even if a deportation policy is established in the country, the state has more than 22 billion pesos to support health care for parturients, education, and actions of care and protection of the Dominican-Haitian border to prevent the illegal entry of Haitian citizens.
The available resources fluctuate, but the reality is that the number grows every year. For many years, the Dominican Republic's largest investment as a result of Haitian immigration has been in the health sector. According to Ministry of Public Health figures, the government has invested 10 billion pesos per year in Haitian women in labor who come to this side of the island to give birth over the last two years.
Daniel Rivera, the current Minister of Health, explained that previously, between 6 and 7 percent of Haitian women in labor entered the country, but this did not affect the system. As he explains, the figure is now concerning because it has reached up to 40%, and in some areas of the country, the figure is around 60% at the beginning of November. According to Public Health figures, the National District, Santo Domingo province, Santiago, La Altagracia, and Valverde had the highest number of births among Haitian women from January to September 2021.