Popular launches Qik, the country's first digital bank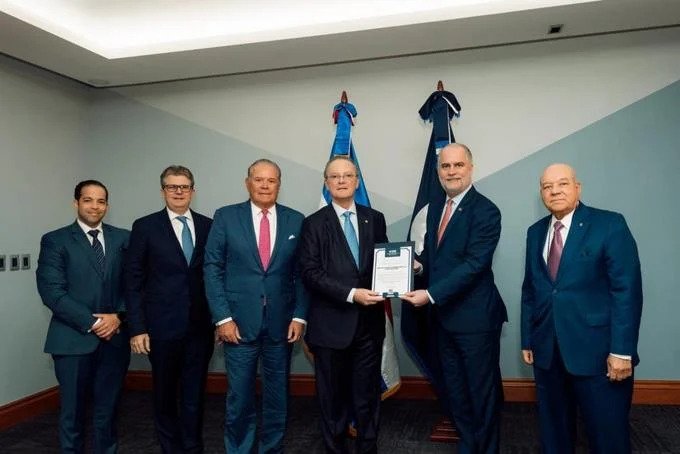 Source: External
With the opening of Qik Banco Digital Dominicano S.A, a "neobank" that will revolutionize banking by offering 100% digital financial intermediation services, the Dominican financial sector will soon be at the forefront of Fintech (technological financial institutions) in the world. Qik is a subsidiary of Grupo Popular. According to a bank statement, Qik already has Monetary Board approval to operate as multiple banks.
Manuel A. Grullón, Chairman of the Board of Directors of Grupo Popular, announced the upcoming market entry of Qik Banco Digital Dominicano, S.A. – Banco Multiple, a new banking subsidiary of Grupo Popular and the Dominican Republic's first neobank and national financial system. On the recommendation of the Superintendency of Banks and the Central Bank of the Dominican Republic, the Monetary Board authorized the start of operations of this new banking subsidiary in its session on October 27.
Qik is a neobank because it operates through a mobile application, offering simple and cost-effective banking services without the need to visit branches. When compared to traditional banking, this lightweight operating structure allows us to transfer more benefits to your customers, and accelerating access to financial products for the entire population. He explains that having the person at the center also allows for digital customer service channels within the app for a better experience and relies heavily on the most advanced security solutions to protect users' data and money.