Samaná is positioned as a destination that combines ecology and the tourist experience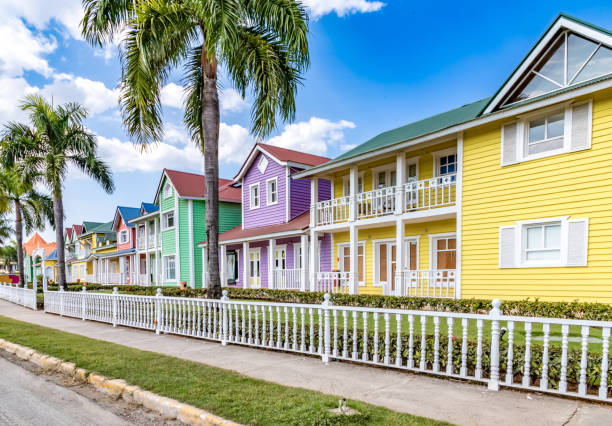 The VIII Annual Meeting for the Tourism Development of Samaná, where the participating actors defended the development of responsible, sustainable, and community tourism in this coastal demarcation, had as its central theme the combination of traveler enjoyment with greater care for biodiversity and the preservation of ecosystems. "With this tourism model, we seek the economic development of the local population, as the main focus that promotes and diversifies the traditional sun, beach, and sand to live like a local," said Isabel Piero, Grupo Piero's head of Sustainability.
Samaná is positioned as an ecological destination that offers experiences and encourages the conservation of culture and nature as axes that must be cared for cross-cuttingly by tourists, Dominicans, and the public and private sectors. As a result, the province's tourist attractions include the Salto del Limón, Los Haitises National Park, Cayo Levantado, and humpback whale watching, where "each tourist lives their own experiences."
According to Jes Durán, president of the Samaná Tourism Cluster (CTS), the province is structured as a destination that contributes to the Dominican Republic's economy and adapts to the needs of each visitor. "We approach the traveler's experience with knowledge, customs, and emotions that distinguish each visit." "We make our community members participate because they are the best at creating tourist guides for each point," he explained.
The CTS, in collaboration with the Association of Hotels and Tourism Companies of Samaná (Ahetsa), hosted the VIII Annual Meeting for the Development of Tourism in Samaná, with the theme "Samaná, a Destination of Experiences."