The Real Estate Registry Law's climate of legal security is highlighted by tourism businesses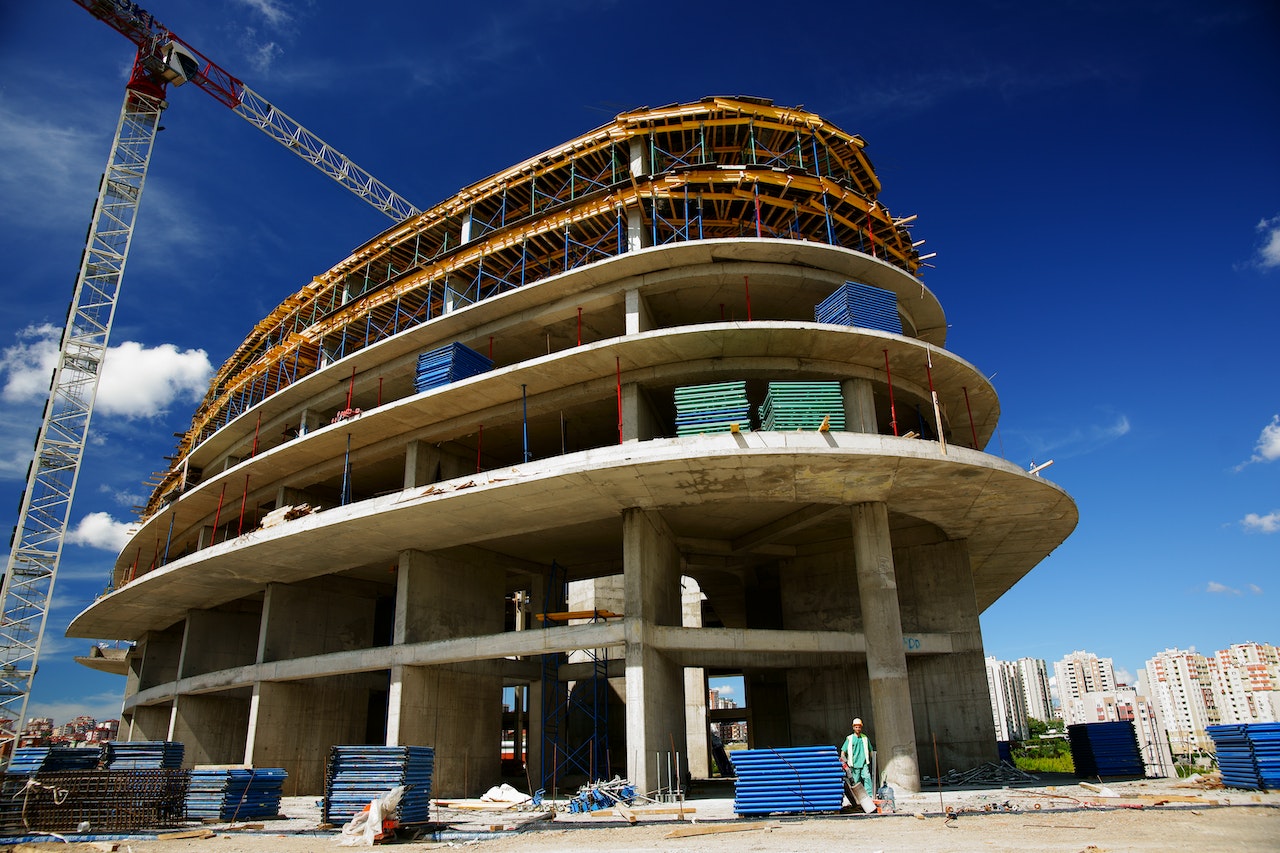 Michael Lugo Risk, the executive director of the Dominican Association of Real Estate Tourism Companies (ADETI), emphasized the legal security and protection of property rights provided by Law 108-05 of Real Estate Registry as a key tool for the sector's investments. He noted that the aforementioned Law created a climate of trust that aided in the growth of real estate tourism in the nation because, for the past 15 years, developers of real estate tourism projects have built their projects on the foundation of a registry system supported by management models that are based on technology and modern business practices.
The National Directorate of Cadastral Measurements and its regional directorates, as well as the National Directorate of Title Registration, are part of the organizational structure that the Real Estate Registry Law has established, according to Lugo Risk, who spoke on a panel hosted by the Real Estate Jurisdiction. This organizational structure translates to more legal certainty. He added that this scheme resulted in greater legal security, as an essential factor for investment, allowing the country to continue being one of the main destinations for large hotel chains and the main real estate tourism developments.
According to a press release, the director of ADETI urged people to keep working together to strengthen the entire real estate system through the use of legal tools that ensure an environment of legal security and investment transparency, acting as a catalyst for the expansion of the real estate tourism industry and the economy as a whole.