Foreign investment in the Dominican Republic rises 21%, but Guyana displaces it in the Caribbean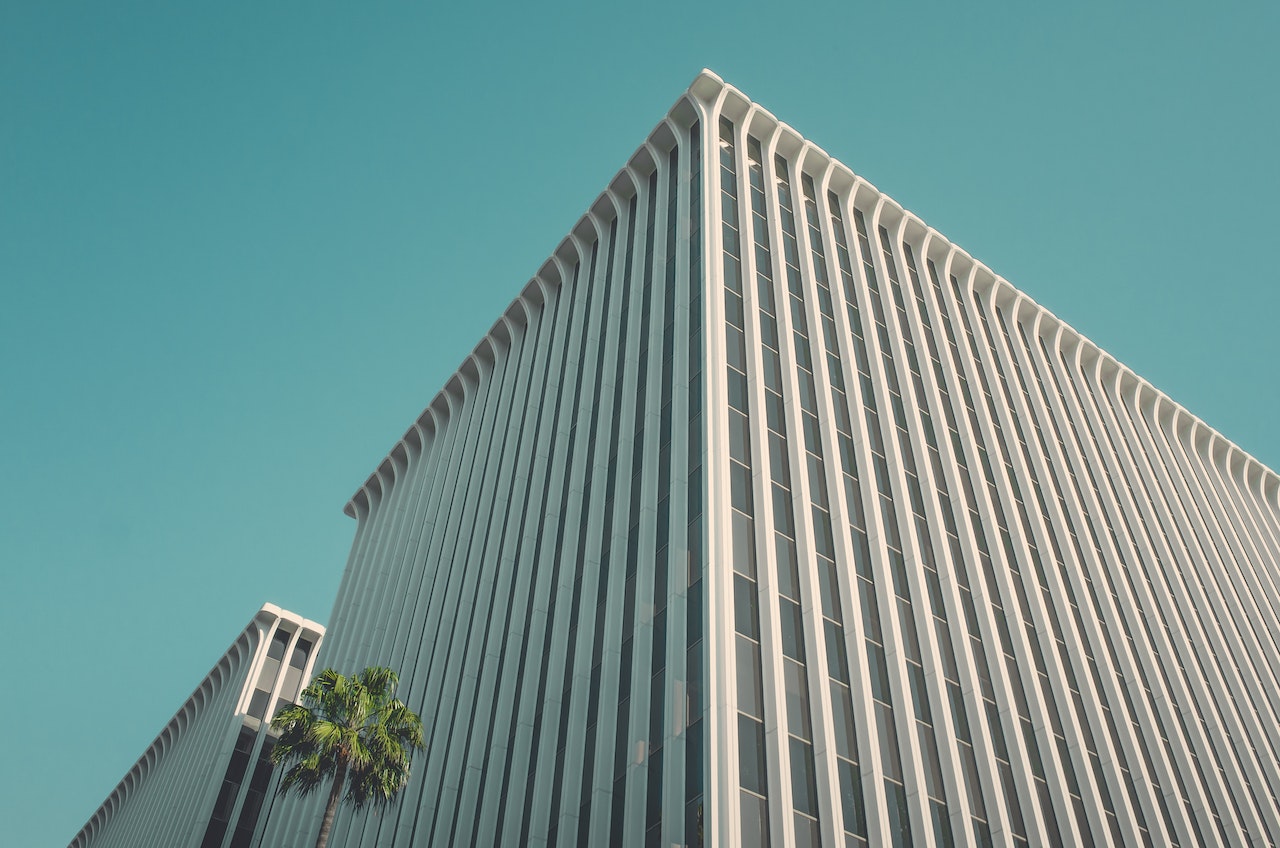 According to a recent ECLAC report, foreign direct investment (FDI) flows to the Dominican Republic increased by 21% in 2021, totaling 3.1 billion dollars, the highest level since 2017. However, Guyana was the Caribbean country with the highest amount of growth last year, surpassing Quisqueya, which had previously led the subregion in investment receipts. The report "Foreign Direct Investment in Latin America and the Caribbean," released yesterday by the Economic Commission for Latin America and the Caribbean (Cepal), shows that FDI inflows into the Caribbean increased by 19.4% in 2021, owing primarily to capital inflows into the Guyana hydrocarbons sector and an increase in FDI in the Dominican Republic.
According to the document, Guyana is now the main destination for FDI in the subregion, accounting for 50% of inflows, followed by the Dominican Republic (35%). "The COVID-19 crisis severely impacted the Caribbean economies with a tourism vocation, but they have already achieved levels of foreign investment that are 24% higher than those of 2019," notes ECLAC.
While investment in the tourism and hotel sectors has begun to pick up in the Dominican Republic, he notes that other countries, such as Jamaica and Barbados, have demonstrated their potential in the business process outsourcing sector, attracting investment from companies in the industry.