Industries will allocate more than RD$60 billion in investments by 2023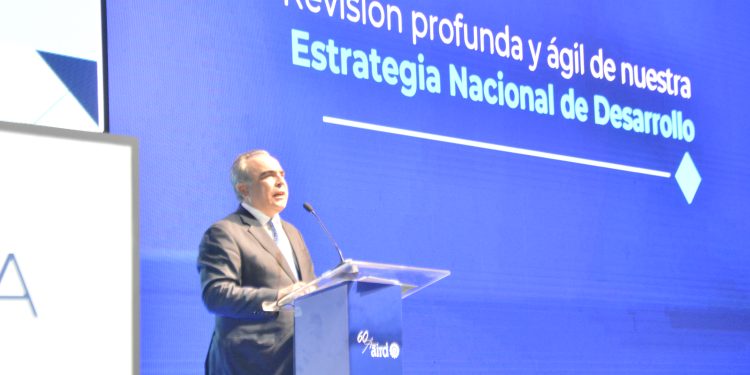 Source: El Dinero
Celso Juan Marranzini, the outgoing president of the Association of Industries of the Dominican Republic (AIRD), announced this Wednesday that companies in the sector will invest more than RD$60 billion in the coming year, to continue to strengthen their capacities sustainably. "In December last year, we announced investments totaling more than RD$79 billion pesos, a target we have already met." "Based on the poll we conducted, we can now conclude that investments of RD$60 billion are already expected by 2023, with a large generation of jobs resulting from it," he said.
Marranzini emphasized the achievements of manufacturers during 2022 during the framework of the business union's award event, enterprises that provided RD$104 billion to state revenues during the first nine months of the year, 15.5% more than the previous year. 
He stated that these data have resulted in creating more than 15,400 new employment, totaling more than 366,000 workers registered with the Social Security Treasury (TSS), earning an average income of 15.5% more than the previous year.