Interest rate hike: an opportunity to invest in the Dominican stock market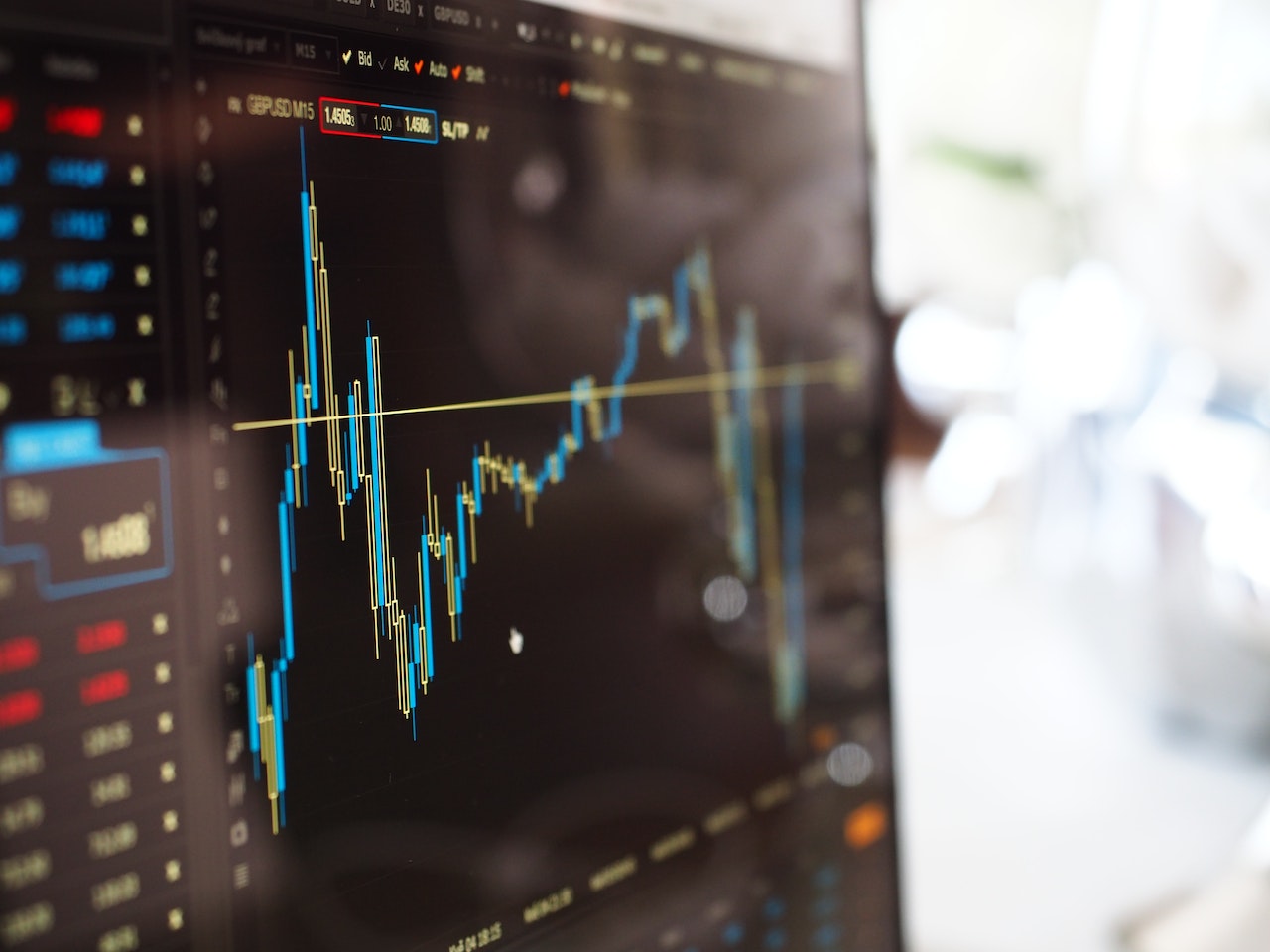 The monetary policy rate (TPM) has fluctuated constantly, rising 550 basis points since November 2021, from 3.00% to 8.50% per year. The Central Bank's (BC) measure aims to combat rising inflation, which stood at 8.24% in October. According to Marta Betances, general manager of United Capital Puesto de Bolsa, the changing macroeconomic environment caused by the war between Russia and Ukraine, as well as the effects left by the covid-19 pandemic in 2020, caused inflation to reach historically high levels this year.
She expressed that the accelerated, but "timely," upward adjustment of the interest rate is required to mitigate the inflationary effects and represents an opportunity to invest in the Dominican Republic's stock market. "This rate scenario is an excellent opportunity for investors to take advantage of higher yields through the different stock exchanges," Betances said, adding that the national stock market has enabled individuals and businesses to protect their savings from inflation by investing in "very attractive" returns.
According to the capital market expert, this sector has aided regulators in their goal of lowering inflation because by attracting funds from investors, consumption is replaced by investment, resulting in a decrease in prices. In this regard, he emphasized that the financial intermediation and insurance sector, which includes the stock market, accounts for 3.7% of GDP, and that the average growth of this sector in the economy from January to September 2022 was 5.7%, which was higher than the overall growth of the economy, which was 5.4% during the same period.