Cement prices are not reflected in consumer prices, say experts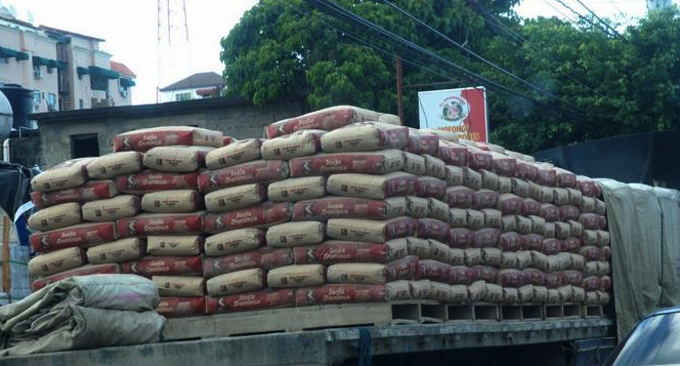 Santo Domingo, DR
Last Tuesday, Felix Gonzalez, president of the Dominican Association of Cement Producers (Adocem), said that costs have varied.
He indicated that the cost structure had been impacted by the international logistics crisis, the increase of more than 84% in the price of primary fuels and raw materials, the rise in freight costs (34%), and internal inflation. Yet, this has not been reflected entirely in the product when it reaches the final consumer.
A study of the industry's economic impact, carried out by the financial consulting firm DASA, was recently released, highlighting that this industrial sector's contribution amounts to RD$43,000 million, representing 0.8% of the Gross Domestic Product (GDP), explained Gonzalez.
Based on the Index of direct costs of housing construction published by ONE, it was highlighted that from October 2021 to October 2022, cement was one of the construction inputs with the lowest price increase during the last year (15.9%).
Gonzalez assured that the cement industry has contributed in a decisive way to this stability not only through quality jobs and contributions to the treasury, but we have been able to supply and meet local demands and international exports, maintaining peace and competitiveness in the marketing of cement with prices to date 15% lower than how it is marketed in other countries in the region.
The president of Adocem made this statement on the 75th anniversary of the cement industry.
Acoprovi
The president of the Association of Housing Builders and Developers (Acoprovi), Jorge Montalvo, said that the most significant concern the sector has at the moment is that a new RD$30 increase in the case in cement is being announced for next week.
"This is a strong blow to housing at a time when construction is only growing by 1.6%," Montalvo said.