Interest rate in the Dominican Republic rose from 4.50 to 8.50 in 2022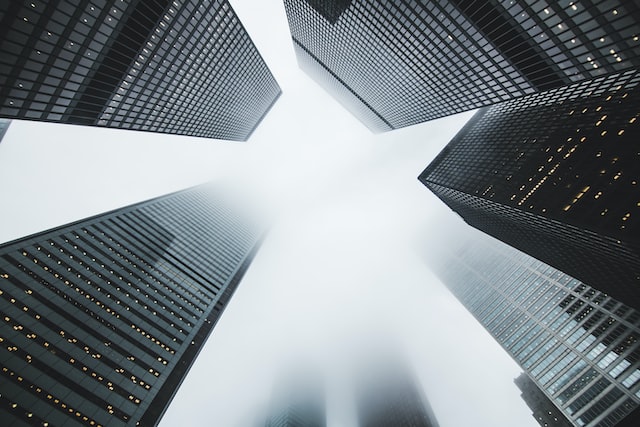 Amid a complex international context caused by the post-pandemic, increases in the cost of maritime freight, and the war in Russia and Ukraine, among other things, inflation has affected most of the region's countries, including the Dominican Republic, causing an increase in interest rates and, as a result, an increase in the cost of money. In the Dominican Republic, 2022 began with an interest rate of 4.50 percentage points and will end with 8.50, for a total of 550 points, despite economists' warnings that these monetary policy increases will slow down the Dominican economy, as evidenced by economic growth that barely moderated in the fourth quarter of the year. 2021 ended with an increase from 3.50 to 4.50%, a 100 basis point increase in monetary policy, at a time when the war between the two countries had not yet begun, which began on February 24.
Since then, the interest rate has risen aggressively month after month, following countries such as the United States, which has raised its interest rate to its highest level in 40 years. However, the rate has remained at 8.50 percentage points since October. According to Central Bank records, the last time the monetary policy rate was this high was in January 2009, when it was set at 8.50%. This would represent the highest rate in the previous 13 years. Economists such as Haivanjoe NG Cortiñas have noted that the tightening of monetary policy has had an impact on Dominican banks, albeit to a lesser extent.
According to Cortiñas, the minimum difference between monetary policy and the weighted rate of the financial system explains why inflation in the Dominican Republic has not fallen as expected. While Professor Antonio Ciriaco, dean of the Faculty of Economics at the Autonomous University of Santo Domingo (UASD), has stated that these measures (raising the monetary policy rate), while necessary, raise the cost of credit and money, affecting investment in the Dominican Republic. According to the economist, to the extent that this rise influences both the active and passive rates, but primarily the active rate, credit, and the cost of money, investment decisions, and consumption would undoubtedly slow.