No understanding of cement price hike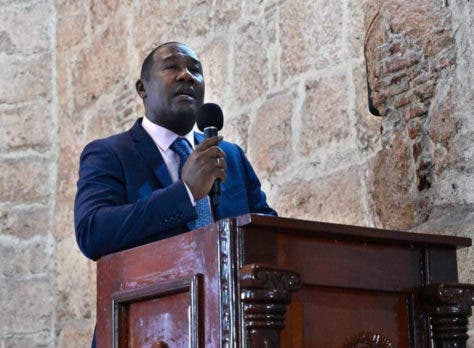 Cristian Rojas, president of CODIA.
The president of the Dominican Association of Engineers, Architects, and Surveyors (CODIA), Cristian Rojas, considered yesterday that there is no exogenous element to raise the price of cement in the country.
He emphasized that clinker, the primary raw cement material, are manufactured locally, so he does not understand the increase in the price of cement.
He pointed out that there is no cause for the increase in cement and construction materials costs.
The increase in construction materials, he said, increases the cost of the sector, especially for private housing and the works built by the Government.
Rojas announced the celebration of a technical-scientific conference to be held from the 7th to the 15th of this month, with the slogan "contributing to the development and sustainability of the country."