Ministry of Economy cites sectors affecting growth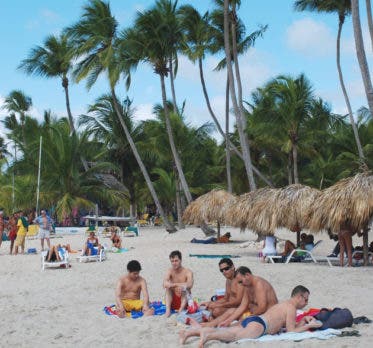 The Ministry of Economy, Planning, and Development (Mepyd) attributed the 5% growth experienced by the Dominican economy in 2022 to the positive performance of the industrial sector, services, and tourism by 25.2%.
In the report "Situación Macroeconómica, Seguimiento de Coyuntura" December 2022, the institution highlights that "the country's economic performance in 2022 is a continuous demonstration of resilience and its capacity to face the uncertainty of the international environment."
The study indicates that the Dominican Republic's economic growth of around 5% in 2022 "was driven by the positive behavior of the industrial and services sectors, particularly in tourism (25.2%)".
The report further highlights that tourism growth was driven by the arrival of some 6.4 million non-resident passengers between January-November 2022, equivalent to an inter-annual increase of 50 percent.
It adds that as a result of this more significant foreign exchange flow, the exchange rate appreciation cycle materialized with an average rate of RD$55.09 per dollar by the end of 2022 and an appreciation rate of 3.7% in relation to the average of 2021.