The Dominican economy demonstrated that it is resilient in 2022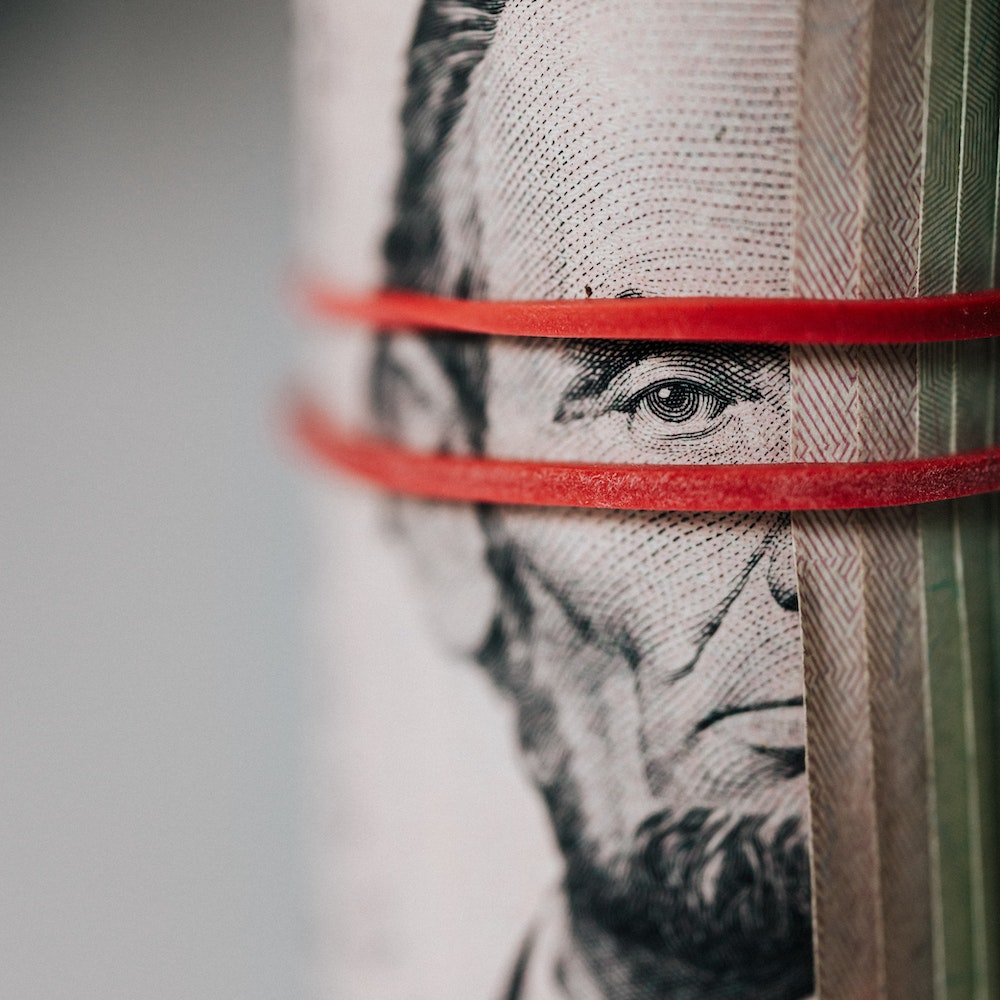 Several economists believe that the Dominican Republic's 4.9% growth in the real gross domestic product (GDP) in 2022 demonstrates the country's resilience to external shocks. "A 4.9% growth is laudable in the context of global economic difficulties," Rafael Espinal, coordinator of the Economics career at the Technological Institute of Santo Domingo (Intec), said of the data provided by the Central Bank of the Dominican Republic (BCRD).
He explained that the last two quarters of 2022 were severely impacted by the rise in interest rates, as is the case with construction, which barely grew 1.6%, falls in gold production, and the industrial sector, which was impacted by the rise in interest rates and prices of international raw materials, freight and supply difficulties. "Even so, the economy grew successfully," Espinal said.
Instead, economist Iván Rodrguez told Diario Libre that statistics show that the Dominican economy maintained its post-COVID recovery in 2022, but warns that the outlook for global economies in 2023 is not promising.