150,000 vehicles did not renew the license plate within the term given by the DGII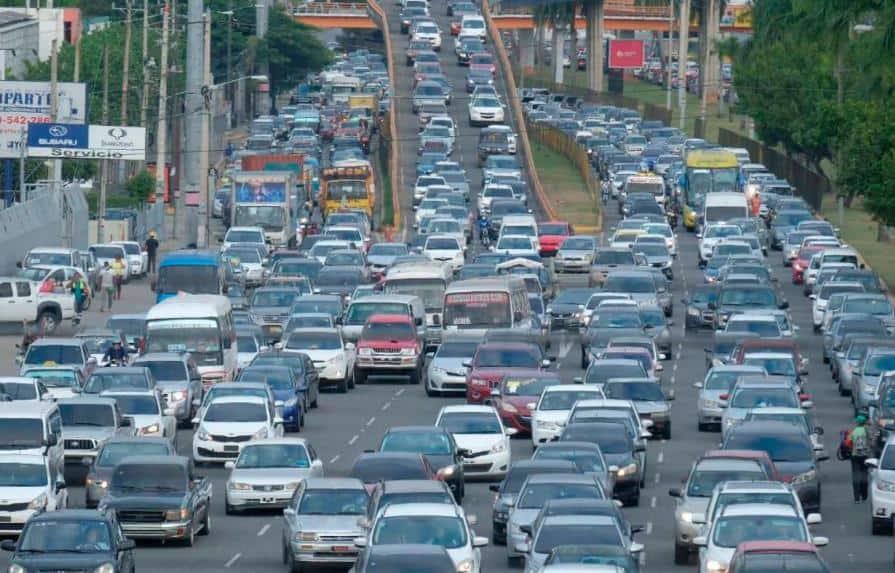 The license plate tag renewal term expired on January 31st. ( ARCHIVE )
At least 150,000 vehicles did not renew their license plate marbete or Vehicle Circulation Tax, which the head of the General Directorate of Internal Taxes (DGII), Luis Valdez, considers being within the average of those who do not carry out the process within the established time each year.
"We had said that already on January 31 the renewal of the marbete expired through the financial entities, only 9% did not renew. Renewed 91 % of the citizens who were entitled to renew; about 150,000 vehicles that did not renew are within the average of what happens every year," said Valdez.
According to the DGII report, from October 18, 2022, until January 31 of this year, the deadline granted to pay the tax without surcharge through 33 financial entities and via virtual means, 1,527,844 marbete renewals were made, out of 1,684,837 vehicles eligible for renewal.
According to the entity, RD$2,514,343,500 of the estimated RD$2,743,183,500 were collected for this concept, representing a 7% increase in the collections for 2022.
Since last Wednesday, drivers renewing their license plate marbete must pay RD$2,000 in addition to the regular cost of the tax, which in the case of vehicles with a year of manufacture less than 2017 is RD$1,500 and from 2018 onwards RD$3,000.
Fiscalization
Despite the number of vehicles that do not display the license plate marbete because they have not been renewed or their drivers have not placed them, the deployment of agents of the General Directorate of Transit Safety and Land Transportation (Digesett) in search of fiscalizing those who are at fault is not noticeable.
Despite multiple attempts, it was impossible to obtain a reaction from Digesett.