Fuels: Finally lowered in price, here we tell you which one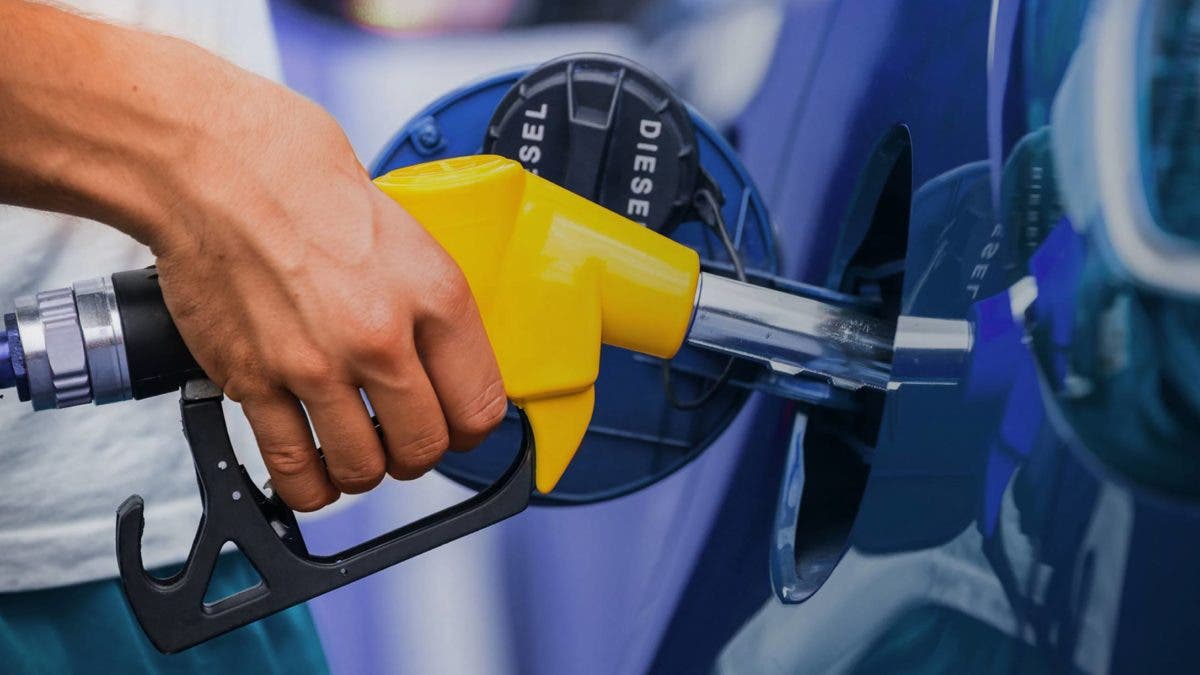 The Ministry of Industry, Commerce and Mipymes (MICM) reported that for the week of February 11 to 17, it is again preparing to freeze the prices of all fuels, except Avtur.
Premium gasoline will be sold at RD$293.60 per gallon, maintaining its price.

Regular gasoline, RD$ 274.50 per gallon, keeps its price.

Regular Diesel, RD$ 221.60 per gallon, maintains its price.

Optimum Diesel RD$241.10 per gallon retains its price.

Liquefied Petroleum Gas (LPG) RD$147.60 per gallon holds its price.

Natural Gas RD$28.97 per m3 maintains its price.

Avtur RD$ 218.28 per gallon lowers its price.

Kerosene RD$338.10 per gallon keeps its price.

Fuel Oil, RD$ 192.11 per gallon, holds its price.

Fuel Oil 1% RD$ 211.77 per gallon maintains its price.
"By freezing these prices, the Dominican government remains firm in its conviction to protect consumers, maintain stable prices and contribute to the reduction of inflation in our country," he pointed out.
The Vice Minister of Internal Trade, Ramón Pérez Fermín, also reported that the government of President Luis Abinader would maintain the hydrocarbon subsidy again for the week of February 11 to 17 and recalled that since February 2022 efforts have been maintained to prevent the fuels rise in price.
"Despite all this complex international context, the government of President Luis Abinader, responsibly and transparently, always with the unwavering objective of siding with the population and especially the least favored, has launched a plan to contain the rises in fuels, the popularly known hydrocarbon freezing plan, which has lasted for almost a year, where our country, fuels for domestic use, have not increased in price," said the vice minister.
Emphasizing that one year has passed without an increase in the prices of LPG, gasoline, and diesel, he maintained that even though some international reductions in crude oil and its derivative products could be perceived every week, the energy crisis in Europe has made that gasoline and diesel will reach historical price levels in 2022 and that they are still very high, which is why unsuspected levels of prices for these items remain.