The World Bank estimates the damage caused by the earthquakes in Turkey at 32.2 billion euros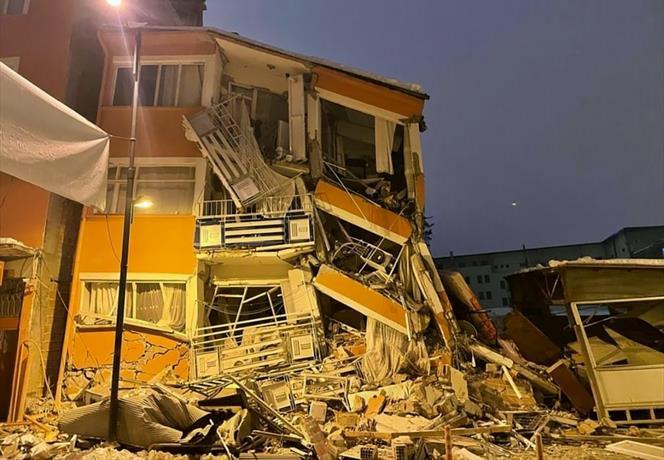 The earthquakes that devastated Turkey at the beginning of February caused direct damage of 34.2 billion dollars (32.249 billion euros) in the country, which is equivalent to 4% of Turkish GDP in 2021, as preliminarily quantified by the World Bank. Likewise, the international organization warns that the costs of reconstruction will be much higher than this amount, possibly even double. Similarly, lost profits due to damaged infrastructure and buildings will increase this bill.
The catastrophe has left 1.25 million people homeless, at least temporarily, due to damage to homes in the area. The agency estimates that 53% of the damage has affected residential buildings, and 28% non-residential buildings, many of which are schools or health centers. The remaining 19% damaged transport, water, or electrical infrastructure. The World Bank recalled that the 7.8 and 7.5 magnitude earthquakes and the subsequent 7,500 aftershocks have devastated the poorest regions of the country, which also already hosted 1.7 million Syrian refugees.
"It is moving to see the mobilization of the international community to assist in the rescue efforts. The World Bank immediately provided its financial resources and expertise to assist in the reconstruction of Turkey," said the World Bank's Vice President for Europe and Central Asia, Anna Bjerde, in reference to the 1.78 billion dollars (1.68 billion euros) deployed in the first stages of a disaster that has claimed tens of thousands of lives.