Living with minimum wage in the Dominican Republic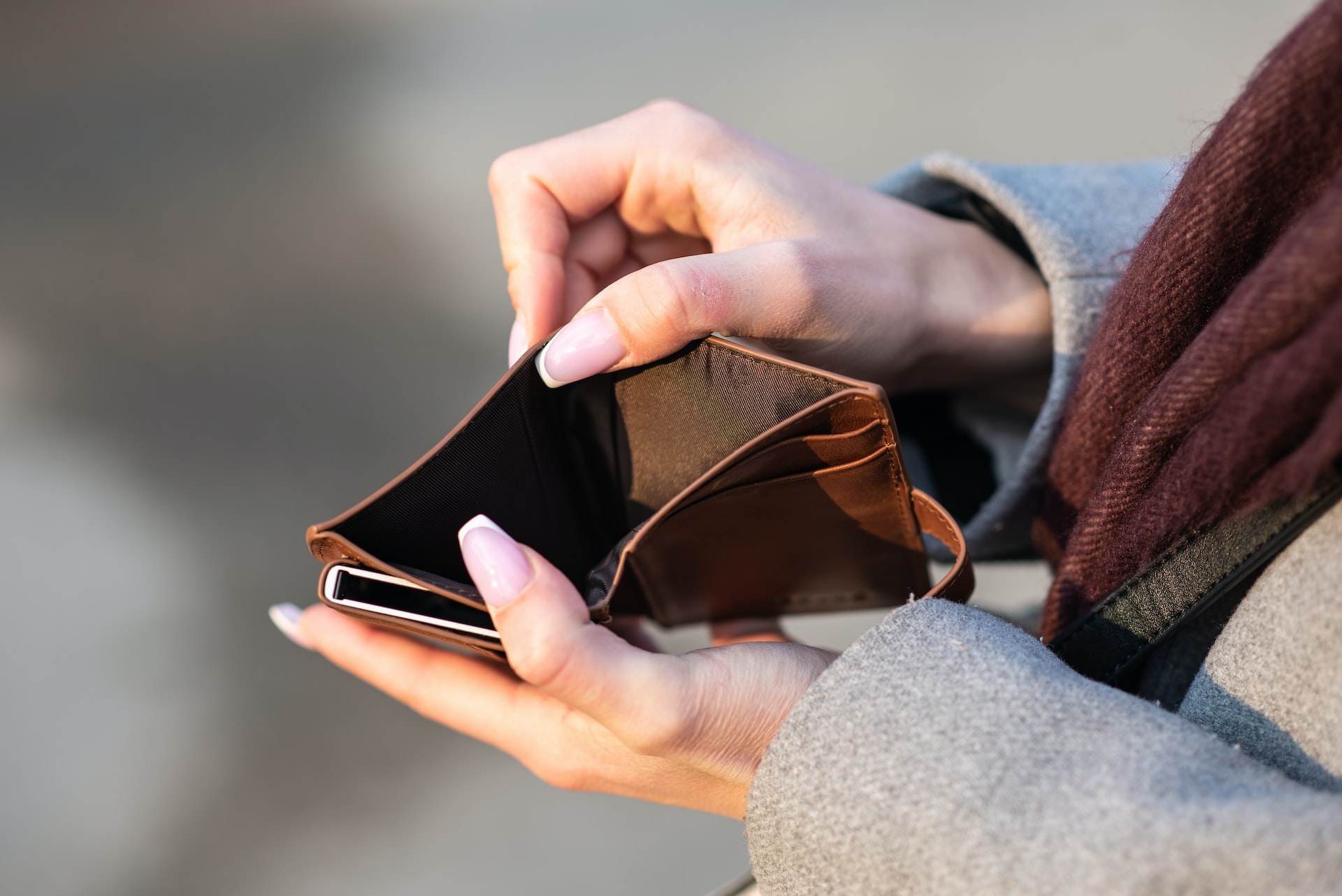 Most people move between more than a dozen current minimum wages that the national employer sector has on the guidelines established by the State, through the Ministry of Labor. From their realities, a few people tell their struggles to be able to survive with an income that isn't to cover even half of their expenses, in some cases. Going for multiple jobs or refraining from acquiring products or services that may be essential, including food, are some of the ways to make do with what they have, in a country where the cost of the basic basket, at its lowest level, is 25,908.60, according to the data published by the Central Bank of the Dominican Republic as of January 2023.
Although the minimum wage experienced an increase in 2021, the National Salary Committee is currently convened to discuss a new salary adjustment, which should be, according to the express aspirations of the President of the Republic, above inflation, which stood at 7.83%, last year, according to the Central Bank.
María Emiliano Pereira is the mother of three children. For nine years she has been working in the general services area of a company that, due to its characteristics, falls under the "large company" classification assigned by the Ministry of Labor for companies with more than 151 workers. María's salary is 21,000 per month, which is just the minimum. That income is not enough for the expenses she has—going to work costs her 200 pesos daily, which per month adds up to about 2,500 pesos. 
The purchase of food that she makes every fifteen days costs about RD$16,000 "I spend up to 16,000 pesos, and not all of it, because I don't buy everything. This does not include meat. The oil, for example, I buy large and it lasted up to two months without me buying it—the bread, for breakfast. I also don't include the detergents that I buy separately." She refers to another RD$3,000 that she pays for an English course for one of her children since it is not enough for all of them, plus another 3,500 to buy medicines for her mother, plus "something" that she gives to her mother-in-law who helps her with the children.
Tomás Medina Díaz, 44, was the only breadwinner for his family until recently, made up of his wife and four children, between the ages of 19 and 4, one of whom has died. Tomás works as security at a food stall, and his salary is 17,250 pesos per month. Tomás's expenses exceed 30,000 pesos a month, he says.  "Nothing else to eat, as a poor person: rice, beans, and meat, 700 pesos are spent daily (21,000 pesos in 30 days). Now, calculate breakfast, dinner, electricity, water…"He adds that he also has to buy his food because he is working on the street, and he pays 50 pesos a day for transportation, plus 200 a day for snacks for the children. He says that he has to manage it as best he can.