BCRD has disbursed RD$689.7 million for low-cost housing in the Dominican Republic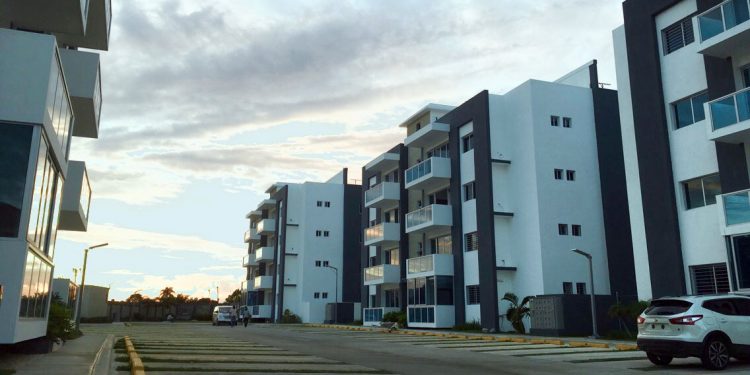 Financial intermediation entities financed low-cost housing for RD$689.7 million, as part of the resource release program approved by the Monetary Board in January 2023. The total authorized amount is RD$21.4 billion disbursements beginning in February of this year.
This was reported by the Banco Central Dominicano (BCRD), explaining that, of the total resources disbursed, RD$540.7 million have been allocated to the acquisition of low-cost housing. It will benefit 214 families, for an average value disbursed of RD$2.5 million per living place. The remaining amount, RD$149.0 million, corresponds to six interim loans for the construction of low-cost housing.
Of the amount of resources disbursed, a total of RD$347.1 million has been placed by savings and loan associations, RD$335.8 million by commercial banks and the remaining RD$6.8 million by savings and credit banks.