Government continues with subsidy to avoid increases in fuel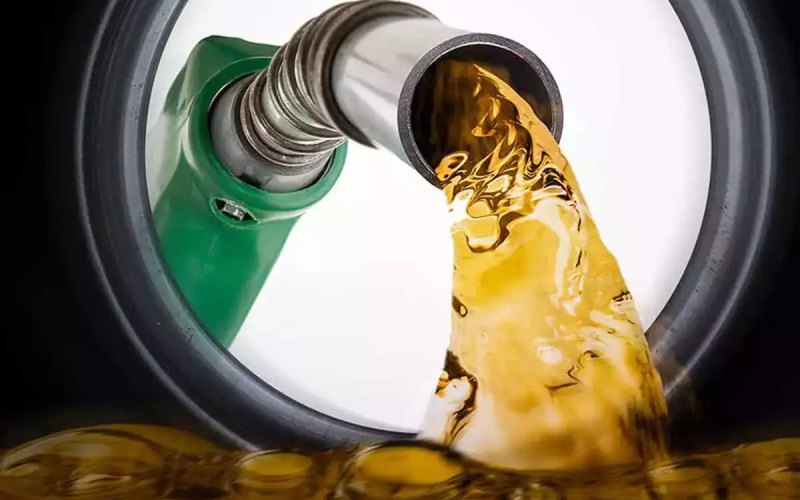 The Vice Minister of Internal Commerce for Industry and Commerce, Ramón Pérez Fermín, informed that for this week the lowest subsidy in more than two years of government will be applied, which will range from RD$38.5 million to avoid increases in gasoline, optimal diesel, among other products.
"As we have been reporting for just over a year, the crisis in Eastern Europe has caused Gasoline and Diesel to reach historic price levels. Although the price of crude oil has maintained a stable trend, this has not been the case in the case of derivatives", said Pérez Fermín.
Regarding the subsidy, the vice minister assured that with this "sacrifice," the government seeks to protect consumers and at the same time contribute to the reduction of inflation and its effects in our country.