Vice President says women are a fundamental part of the Dominican Republic's successes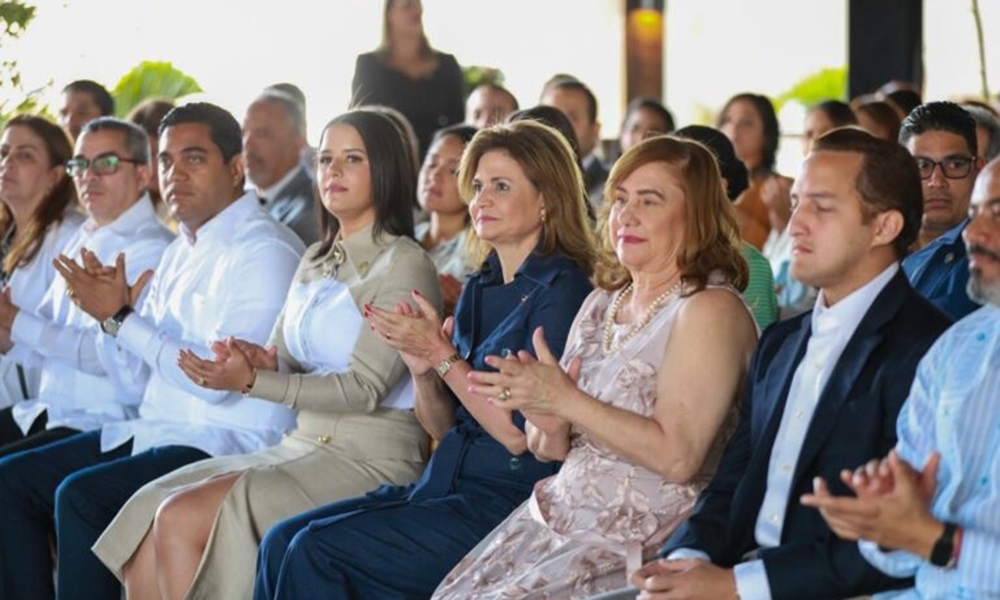 Raquel Peña, the Vice President of the Republic, emphasized the essential contribution of women to the country's successes and urged them to continue exploring new fields of knowledge. Peña explained that the government is actively working to create favorable conditions that encourage more women to participate in the national project. In her address as a keynote speaker at the meeting of the Chamber of Commerce and Production of La Vega, titled "Importance of Female Representation in the Productive Sectors," Peña praised the remarkable achievements of women's participation in the productive areas and emphasized that the current and future challenges require a diverse team with varying viewpoints and talents, including women's inclusive and innovative perspectives.
Peña also acknowledged the historical contribution of brave women from La Vega, such as Villa del Orbe sisters, Juana de la Merced Trinidad (also known as Juana Saltitopa), Trina Moya de Vásquez, Dr. Armida García, among others, who served as an inspiration for future generations of women.
Odil Morilla, the President of the Chamber of Commerce and Production of La Vega, recognized the crucial role of women in the Dominican productive sectors, which has been instrumental in the country's economic development over the last decade. She applauded the entrepreneurial skills and experience of the Vice President, who has worked in different product lines for many years, and expressed her gratitude for the opportunity to share the experiences and contributions of women in the growth of the productive sectors.