Colombia, business scenario for Dominican importers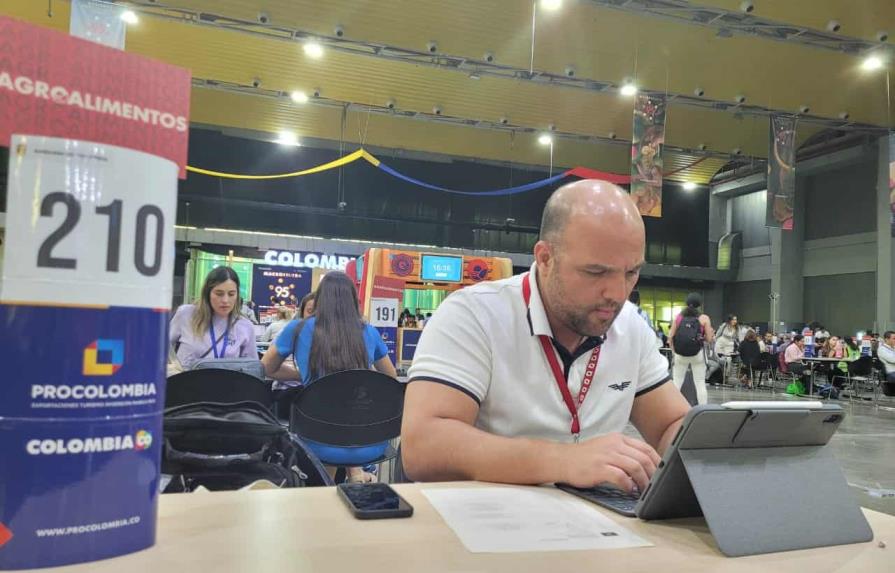 Dominican companies participating in Macrorrueda 95 in Barranquilla, Colombia are seeking to purchase Colombian products for import into the Dominican Republic, in order to expand their offerings to consumers. ProColombia President, Carmen Caballero Villa, stated that 44 countries are participating as buyers, highlighting the importance of the event for the region. Dominican businessmen are specifically interested in buying Colombian products to import, which would benefit Colombian exports.
Villa noted that there are 1,436 exportable sellers across all sectors available for Dominican buyers. Daniel Batista, from Supermercados Bravo, also expressed interest in Colombian agricultural products, which would be imported to the Dominican Republic, provided they are certified and meet all regulations. The event facilitates personalized meetings and commercial appointments between international buyers and Colombian exporters, with a negotiation time of 30 minutes. The participating businessmen represent various industries such as agri-food, technology, metal mechanics, and fashion.
Caballero Villa hopes that this year's Macrorrueda events, which occur five times a year and in different locations, will generate approximately $400 million in business. She plans to travel to the Dominican Republic to participate in the Ibero-American Summit.