Hoteliers in the East predict full occupancy for Easter Week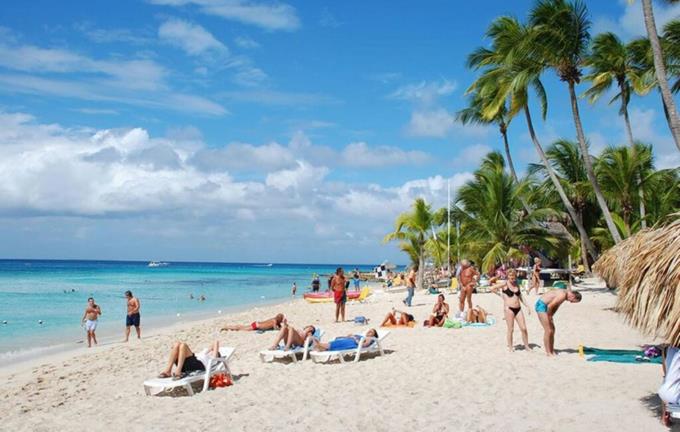 Image from illustration / external source
Santo Domingo, DR
The Association of Hotels and Tourism Projects of the East (Asoleste) reported that for Easter Week 2023, next April, hotels in the area will have an occupancy rate of 90%, projecting a full house for the final days of the holiday.
According to Asoleste, the main markets visiting the country during the holiday, specifically Punta Cana, are North and South America, Colombia, Argentina, and Brazil.
This critical flow is expected to remain the same for the summer season.
Airbnb
Vacation rentals such as Airbnb also maintain a high expectation of occupancy during the Semana Mayor due to the notable inclination towards this type of real estate in recent years despite some opposition from traditional hoteliers.
Transit
Given the large flow of visitors projected to transit through the main roads of Punta Cana, the executive reminded that they would work hand in hand with the military authorities to maintain the safe transportation of visitors.