Dominican film industry paid RD$1.3 billion in 2022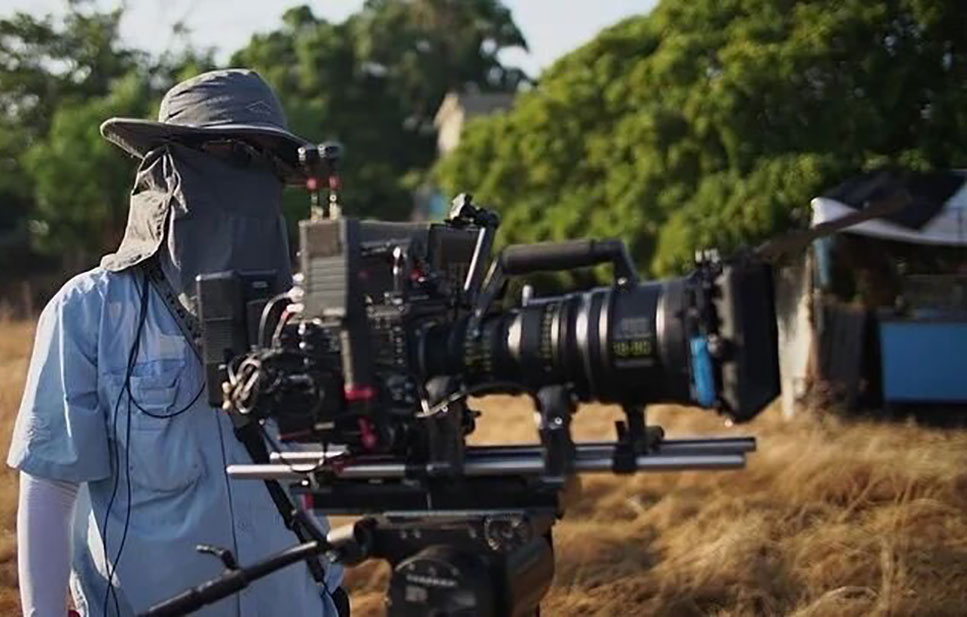 The Dominican film industry may seem insignificant, accounting for only 0.3% of the gross domestic product (GDP). However, this percentage equates to more than RD$15 billion when considering the value of the goods and services produced by the economy. The film "Nueba Yol: Balbuena finally arrived!" in 1995, directed by Ángel Muñiz and starring Luisito Martí, marked the beginning of an emerging film industry in the Dominican Republic.
The study "Evaluation of the impact of the cinematographic sector on the Dominican economy" reveals that the average investment per feature film was RD$150 million in 2021, a 400% increase from 2020 (RD$30 million). This growth is attributed to the success of international films such as "Deep love," "Beautiful wedding," and "Roadhouse," which established the Dominican Republic as a popular filming destination.
The Seventh Art has emerged as a profitable entertainment industry, contributing to the public treasury. In 2022, the direct economic impact reached RD$13 billion, with indirect and induced impacts generating an additional RD$12 billion and RD$5.3 billion, respectively. Overall, the film industry generated a total of RD$30.6 billion, slightly lower than 2021's RD$30.8 billion by 0.8%. In 2018 and 2019, the industry earned RD$11.2 billion and RD$10.5 billion, respectively, according to the Directorate General of Cinema (DGCine).