Ministry of Agriculture guarantees supplies for hotels during Holy Week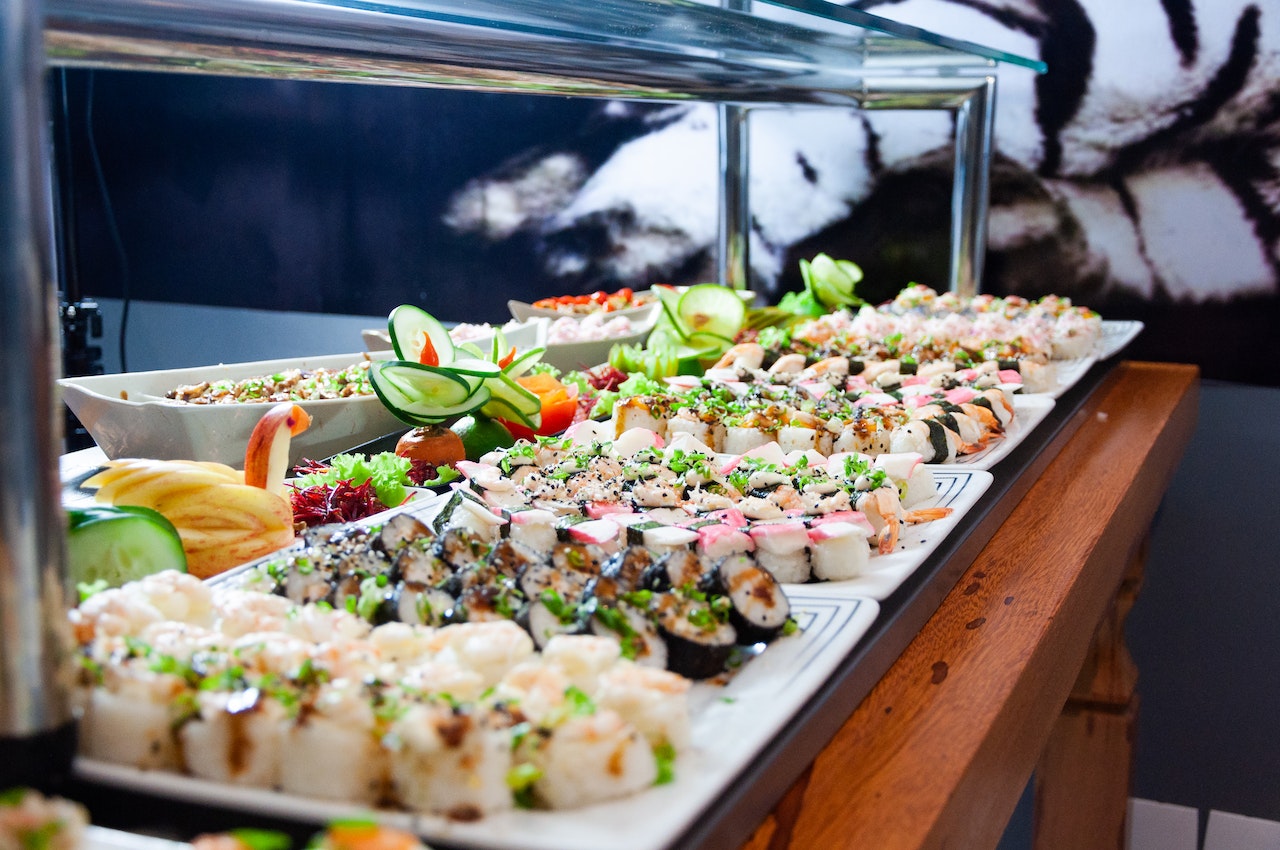 According to the expectations of the Dominican hotel sector, hotel occupancy during Easter 2023 is expected to increase by more than 90%. In response, the Ministry of Agriculture has guaranteed that there will be no shortage of agricultural products in the various tourist provinces of the country.
The Vice Minister of Production and Marketing of the Ministry of Agriculture, Eulalio Ramírez, expressed confidence that there will be no shortages as there is sufficient agricultural production at the national level to supply the tourism sector and even to export to Haiti. He emphasized that they have a stable production to meet the demands of the sector during the upcoming Holy Week.
He further stated that the necessary conditions are in place to supply all the hotels in the North, South, and East of the country, which will receive thousands of tourists during the holiday week, according to Touring with Salvador.