Samaná: With new alternatives in its tourist offer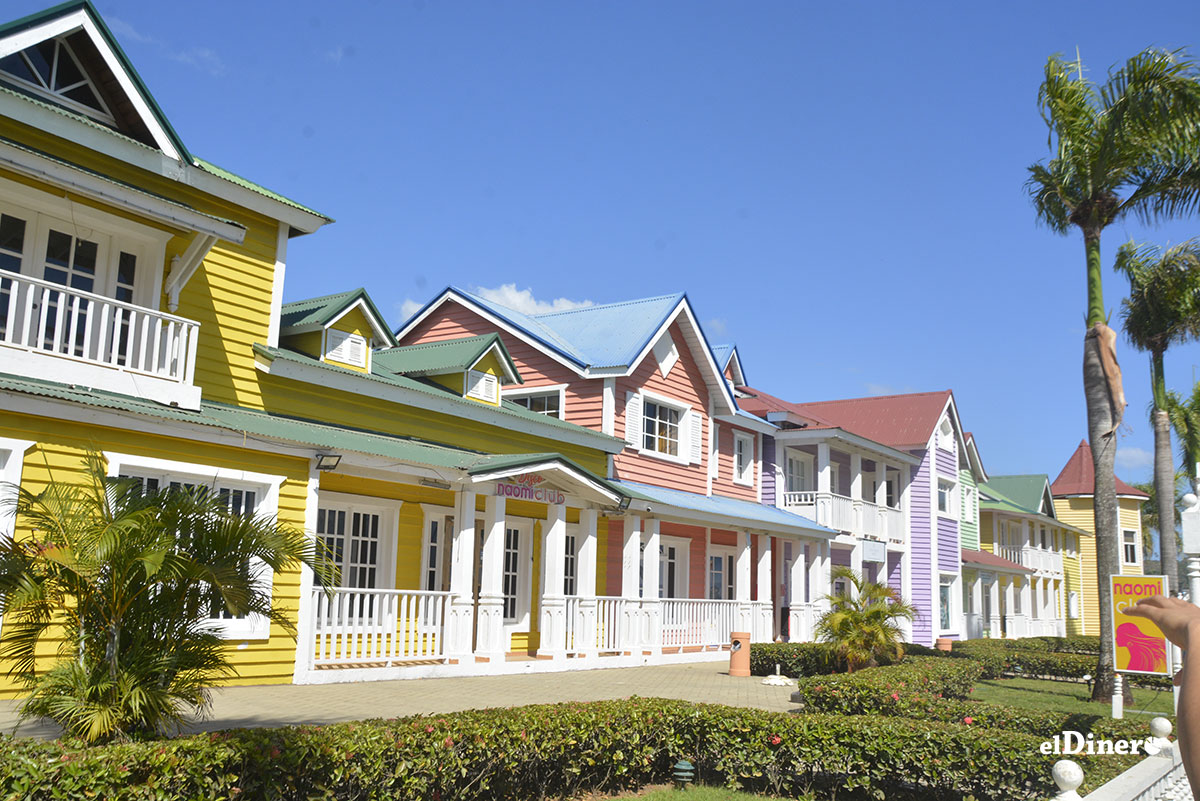 The Cooperativa Agroturística y Servicios Múltiples Guariquen (Coopaturg) is aiming to promote the production and harvest process of organic ginger in the community of Rincón, in Samaná, as part of the Samaná Sustainable Circuit. This initiative is an attempt to attract tourists who seek an authentic experience, different from the traditional sun, sand, and sea tourism offered by the Dominican Republic.
The agritourism market is growing, and it is estimated to be worth US$4.33 billion by 2025. Coopaturg believes that integrating the community into the value chain will allow for the development of new boutique hotels and small and medium-sized enterprises (SMEs), contributing to the socioeconomic development of the town. According to María Corporán, a partner at Coopaturg, around 70 companies will benefit from the economic benefits of the excursions.
The initiative aims to highlight the hidden face of agricultural production and offer visitors something different from traditional tourism. By promoting the organic ginger production and harvest process, Coopaturg hopes to contribute to sustainable tourism and promote economic development in the region.