DGA affirms it is time to invest in the Dominican Republic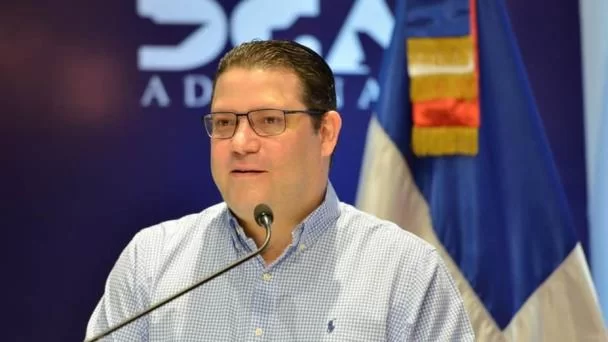 Eduardo Sanz Lovatón, the Director General of Customs, emphasized the Dominican Republic's potential for investment during a panel discussion titled "Diversifying Industries, Creating Opportunities for Development, and Promoting a Climate for Investment," part of the Latin American Cities Conference series, on Wednesday afternoon.
He praised President Luis Abinader's government for establishing an environment of trust and understanding in the world of investment and job creation, adding that the country has a modern and secure legal framework that makes it an ideal location for private investment in various economic sectors. Sanz Lovatón also highlighted logistics as the future of the country's economy and praised the government's partnership with the private sector to encourage innovation.
The conference was attended by several officials, including Vice President Raquel Peña, Minister of Industry, Commerce, and SMEs Víctor Bisonó, Reserve Bank Administrator Samuel Pereyra Rojas, and National Cuesta Center (CCN) Executive President José Miguel González Cuadra, among others.