The government urges businessmen to invest in the Dominican Republic logistics sector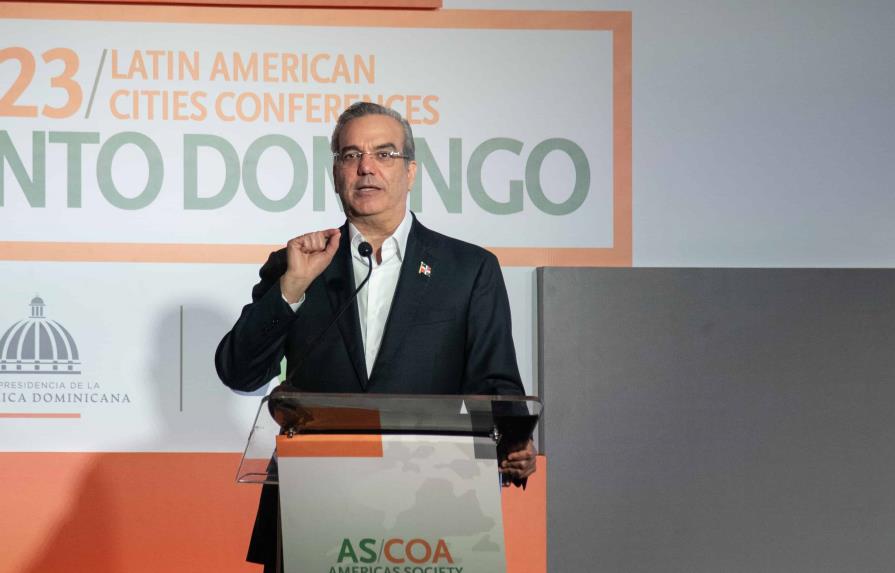 To enhance the country's potential as a nearshoring destination, the logistics sector necessitates increased investment from private companies. The government aims to create more jobs and expand the economy by implementing this strategy. Eduardo Sanz Lovatón, the head of the General Directorate of Customs (DGA), urged private sector investors to explore the advantages of the logistics sector during his participation in the Latin American Cities Conference Series was held in Santo Domingo for the first time. Experts discussed the progress and structure of innovation, trade, energy, and technology, critical sectors for addressing the complicated international economic landscape.
Sanz Lovatón stated during his participation in the panel "Diversifying industries, creating opportunities for development, and promoting a climate for innovation" that it is time for the private sector to invest in the country's logistics capabilities. He emphasized that the government has more air connectivity than Brazil and an abundance of labor. According to a study conducted by Customs in collaboration with the American Chamber of Commerce of the Dominican Republic (Amchamdr), half-island has more connectivity with Europe than Brazil. The country's physical infrastructure is strengthened by the extensive options for maritime transport, and 60% of cargo transport abroad is mobilized in the belly of planes.
Sanz Lovatón was accompanied by José Fernández, regional sales director of Salesforce, who underscored the importance of prioritizing technology education in the country. He also stated that the technology sector requires better and more education, which can be accomplished through a combination of private and public sectors.
During his speech, Sanz Lovatón emphasized that the country has a strong legal framework and political stability, facilitating communication between both sectors to develop investments. President Luis Abinader, in his closing remarks, highlighted the role that industries play in the country's and the region's economy. The Dominican Republic has established itself as one of the pioneering countries worldwide in the successful implementation of the free zone model in recent years, benefiting significantly from the nearshoring phenomenon in the entire Las Vegas region. Private, national, and foreign investment has an important place in this space, which has been increasing in recent years, with the country registering approximately 4 billion dollars in foreign investment at the end of 2022.