Economy expected to pick up this weekend due to wage increase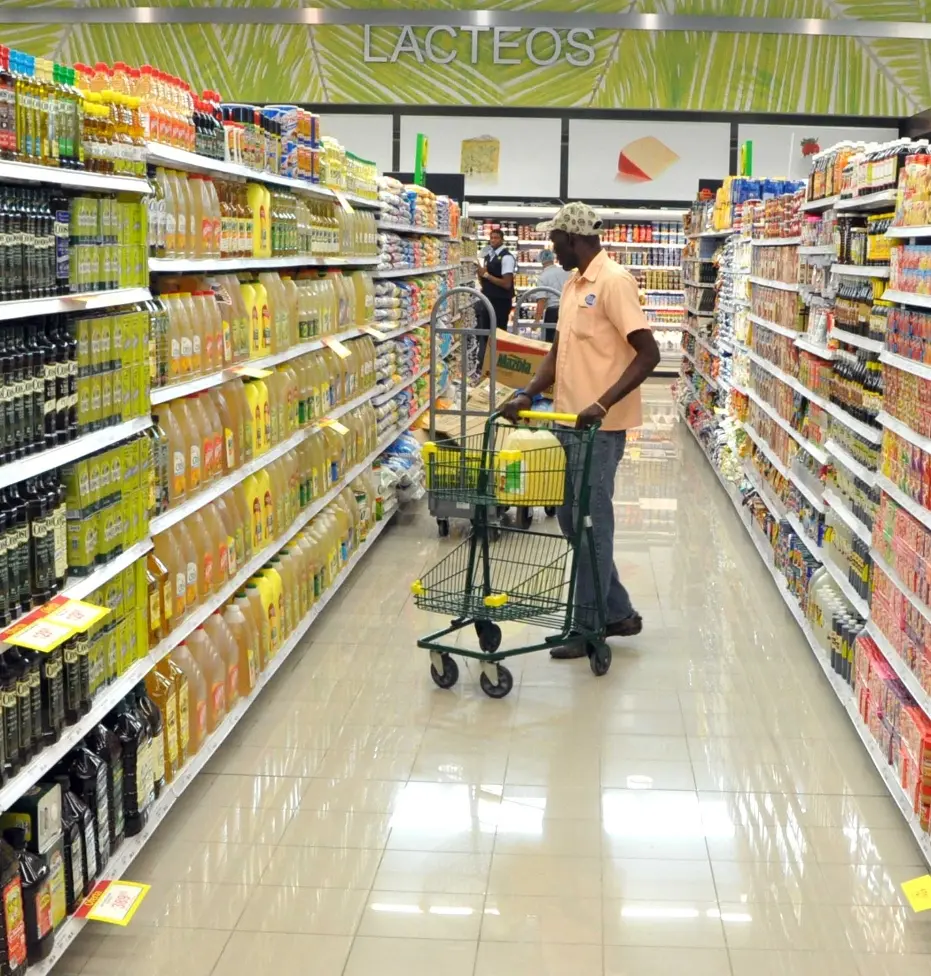 Economia / Centro Cuesta Nacional inaugurates branch 12 of Supermercado Nacional, The establishment has two levels, the first parking and stores and the second will be occupied exclusively by the supermarket, It is located on Tiradentes Avenue corner Rafael Augusto Sanchez, Today / Francisco Reyes / 11 / 01 / 2012 /
Traders and economists expect this weekend to be one of great economic activism due to the application of the salary increase announced as of the first fortnight of April following the agreement of the business sector and workers to apply a 19% increase to the minimum wage.
Although some economists and workers understand that the increase which brought the minimum salaries of large companies from RD$21,000.00 to RD$24,150.00 is not significant, businessmen expect that citizens will go to amusement and recreation centers this weekend due to the possibility of the increase being able to increase their expenses.
It should be noted that the salary increase was initially proposed by the business sector, which motivated the employees to voluntarily increase their salaries by 10% as an alternative to face the inflation affecting the country. Then, however, the workers' representatives asked for a 35% increase. Finally, after several months of waiting, a rise in two items was agreed upon, the first one of 15%, which is the one that will be applied now, and the second one of 4%, which will be applied in February 2024.
Handling the increase
However, economists call on the population not to fall into excesses or get out of control in their expenses since factors such as the Consumer Price Index and the inflation rate may vary in the coming months, which may mean the cost of living will continue to increase.
They also warned that the cost of the essential family basket is not yet fully covered by the minimum wage, including that of large companies.
Minimum wages in Latin America
As of January of this year, minimum wages in Latin America ranged from US$07.00 for Venezuela; US $203.00 for the Dominican Republic; US$255.00 for Brazil; US$266.00 for Peru; US$316.00 for Honduras; US$325.00 for Bolivia; US$326. 00 for Panama; US$332.00 for Mexico; US$344.00 for Paraguay; US$357.00 for Argentina (at the official exchange rate); US$365.00 for El Salvador; US$404.00 for Guatemala; US$450.00 for Ecuador; US$497.00 for Chile; US$535.00 for Uruguay; and US$622.00 for Costa Rica.