Pereyra: "There are 10 billion pesos to finance rice harvest"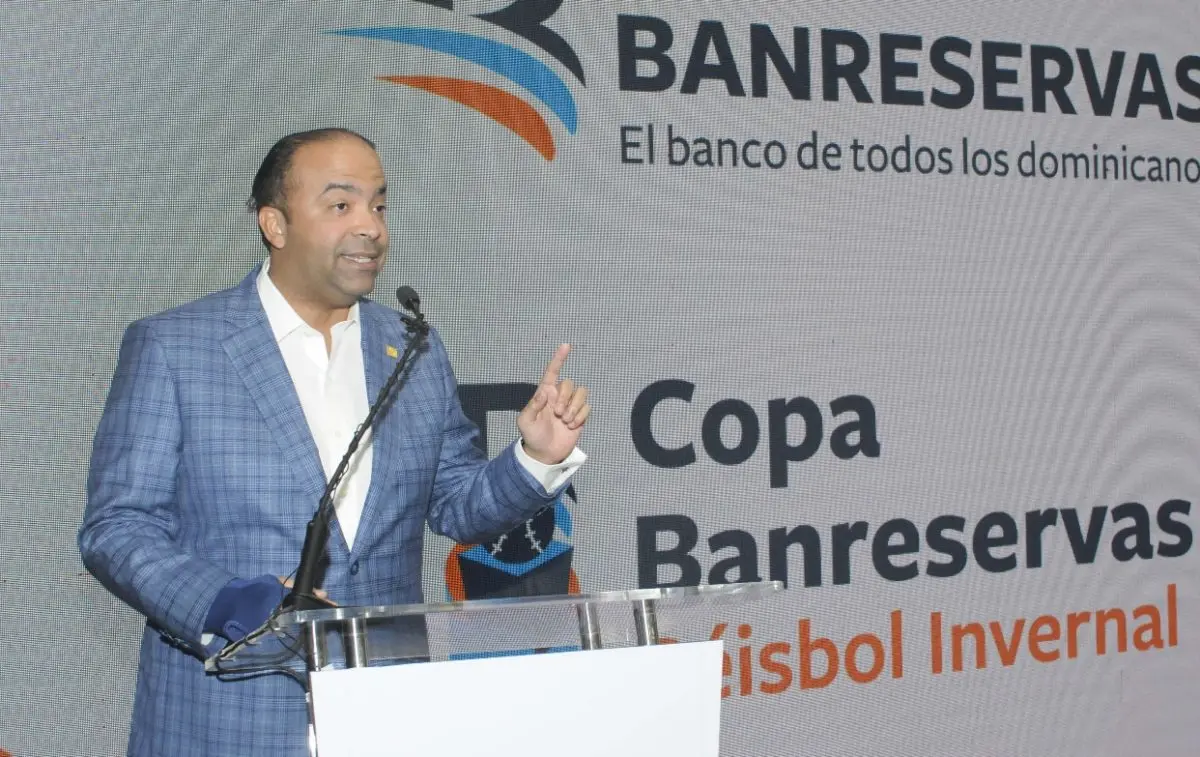 Samuel Pereyra referred to the impact of the autumn-winter ball.
Banco de Reservas placed these resources at a rate of 6 percent for producers throughout the country.
La Vega.- The general administrator of the Banco de Reservas of the Dominican Republic, Samuel Pereyra, headed yesterday the launching of the Rice Pledging Program 2023-2024, through which it made available RD$10 billion to finance the harvest of that period, with the same interest rate as last year: 6 percent for all producers.
Pereyra said that between 2012 and 2022, the bank earmarked the sum of RD$66 billion for this program, of which disbursements of RD$54 billion have been processed, representing a significant participation of 63.37% in the financing of rice production of the Dominican financial system as a whole.
"Last year we disbursed 8 billion pesos in the program and today we want to increase the impact of our assistance, so we are raising the disbursement to 10 billion pesos," he said.
According to the official, the repayment of the loans granted is 100% by the harvesters and millers, who plant and process a wide variety of rice, enough to satisfy local consumption.
The launching of the program took place at the Mountain Club Center, former Valle Verde, in La Vega, where the administrator of the Agricultural Bank, Fernando Durán; the president of the National Federation of Rice Producers (Fenarroz), Marcelo Reyes; the president of the Dominican Association of Rice Factories, Fausto Armando Pimentel, and the mayor Kelvin Cruz, among other authorities, were present.
Pereyra said that rice production is a strategic sector for national development, as it contributes to the increase of exports, the creation of jobs in rural areas, the reduction of poverty and inequality, and the expansion of the country's middle class.
"The commitment of the Government of our President Luis Abinader to this sector has been reflected in concrete public policies and the Rice Pledging Program is one of the most important," said the official.