1,709 documents on the Dominican economy now accessible to the public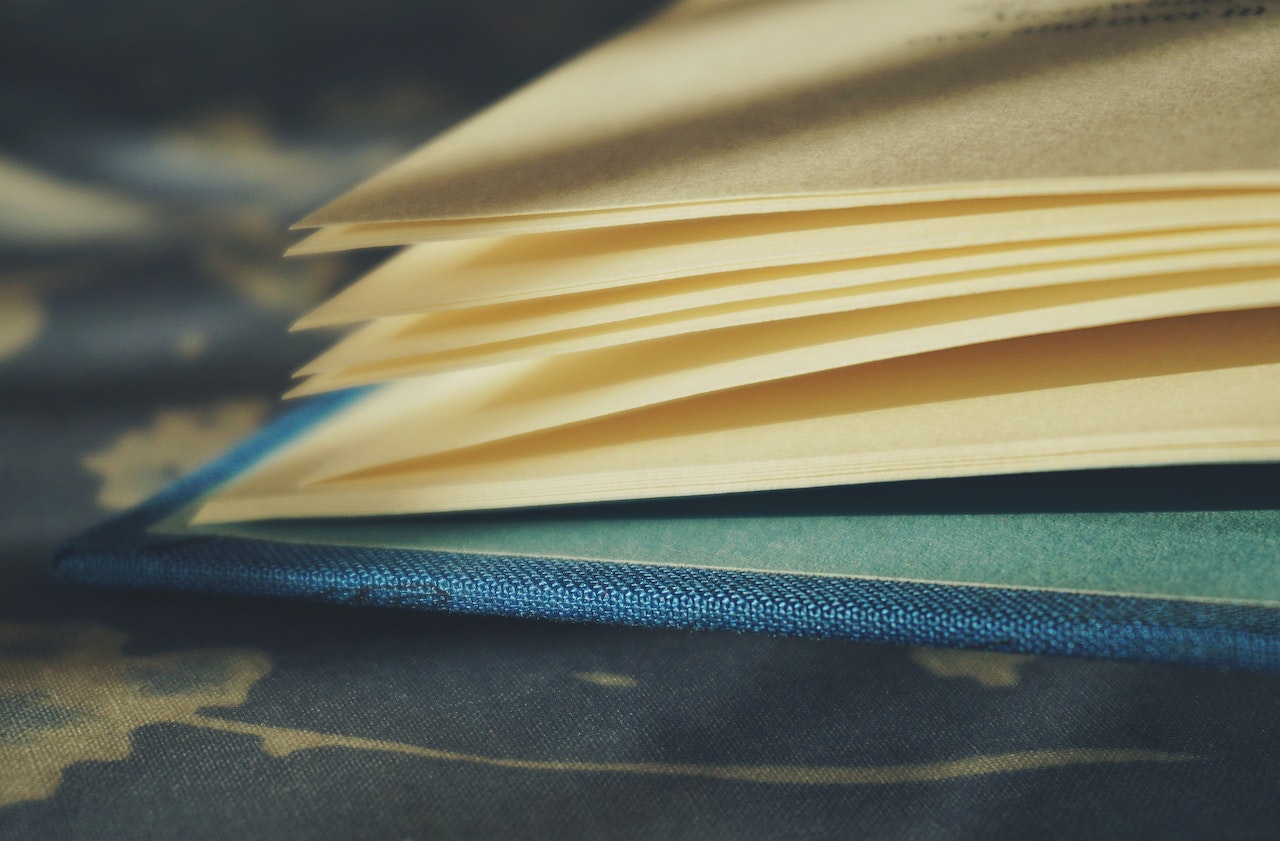 Santo Domingo.- Today, the Ministry of Economy, Planning and Development (MEPyD) launched its first digital repository, providing public access to 1,709 online documents that contain historical information on the Dominican economy and public policies. The catalog includes publications by various organizations, including the Technical Secretariat of the Presidency and the National Attached Offices, as well as written documents by institutional authors from other public entities and international organizations related to economic issues. The documents are available from approximately 1962 to 2023, with the oldest published document dating back to the 18th century.
Pavel Isa Contreras, the head of the Economy, emphasized that making these documents available to the public on the information highway will drive the search for more documents, stimulate demand, and encourage work on new contributions to the repository. The tool is expected to be useful for researchers, students, economists, and citizens both in the country and the diaspora.
Former Minister of the Economy and current Minister of the Environment, Miguel Ceara Hatton, believes that the repository presents an opportunity to consult the documents and rethink the future of the Dominican economy. He hopes that the repository will continue to be a living instrument that will be useful for all social scientists who want to study the Dominican economy and society.
MEPyD has been working on creating the repository since August 2020 and has digitized 4,215 physical documents. However, around 2,506 documents are still waiting to be uploaded to the platform. The digital repository can be accessed through the link repositorio.mepyd.gob.do and offers a dynamic search window, with filters and collections to facilitate the search. The director of Bilateral Cooperation of the MEPyD, Sandra Lara, noted that the European Union provided financing of 2.5 million pesos for the creation of the digital repository.