Anadegas announces Latino fuel commission summit in Dominican Republic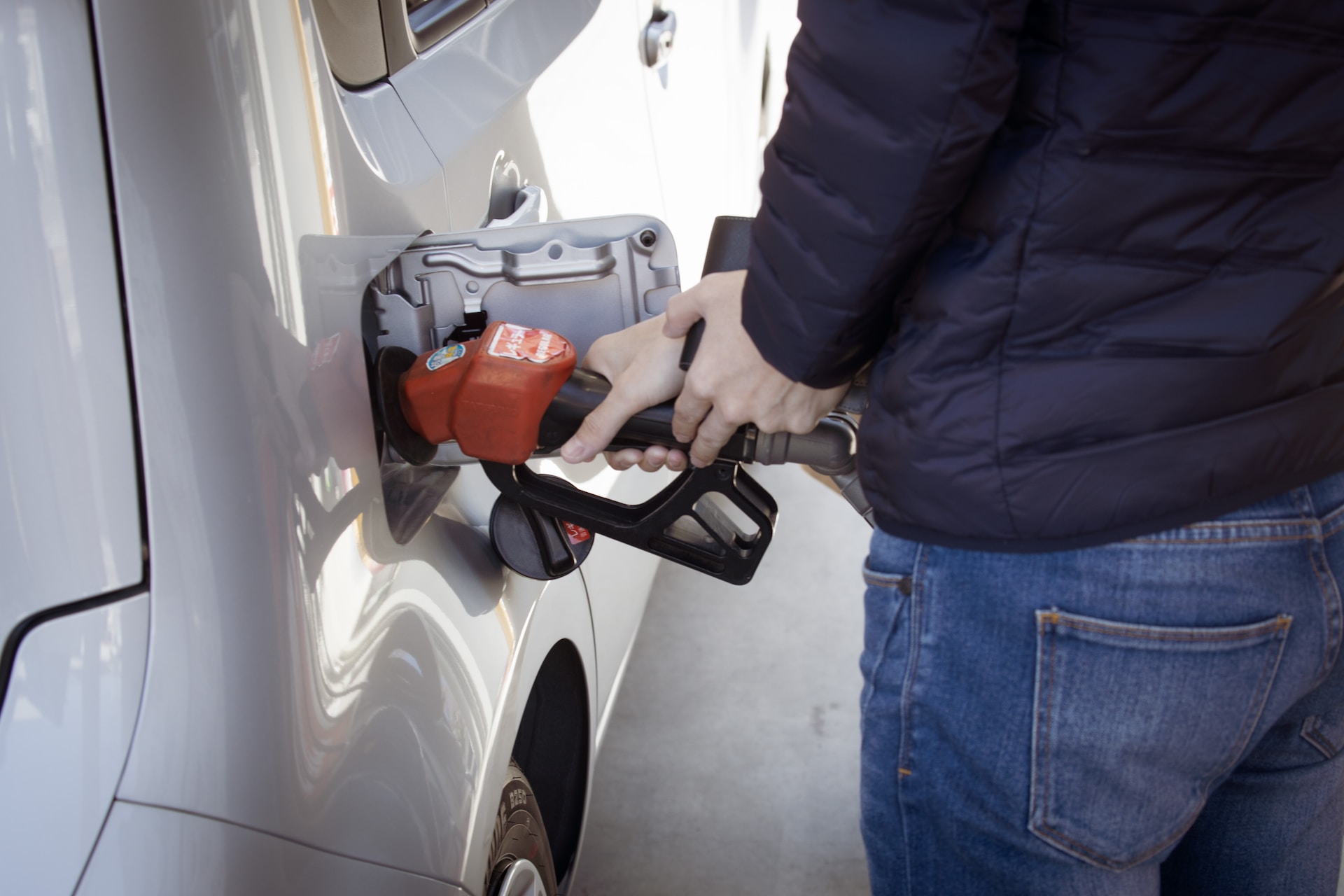 Santo Domingo.- Juan Matos, President of the National Association of Gasoline Retailers (Anadegas), has unveiled the details of the upcoming 60th Summit of Fuel Retailers organized by the Latin American Commission of Fuel Entrepreneurs (CLAEC) in 2023. The primary objective of the summit is to assess the current state of service stations in Latin American and Caribbean countries.
The summit will take place from the 25th to the 29th of this month at the Serenade Hotel in Punta Cana and will see participation from 12 member countries of the commission. The agenda of the summit includes various work tables that will discuss topics such as the regulatory framework's impact on profitability, electric mobility, credit card transactions, generational changes, and other activities for knowledge sharing about the host country.
Matos has described the summit as the most significant fuel event in Latin America, aiming to address the four critical axes in the sector. The summit will evaluate the profitability of the fuel business, the impact of electric mobility on fuel business profitability, the influence of credit card transactions, and generational changes. Matos noted that they will assess how generational changes should occur, considering the multiple families with more than three generations in the fuel business and how Law 37-17 has brought several changes to the fuel business.
Representatives from various countries, including Peru, Mexico, Guatemala, Paraguay, Uruguay, Honduras, Brazil, El Salvador, Argentina, Ecuador, Costa Rica, Canada, and the Dominican Republic, have confirmed their attendance at the summit.