Artificial Intelligence to bridge labor gaps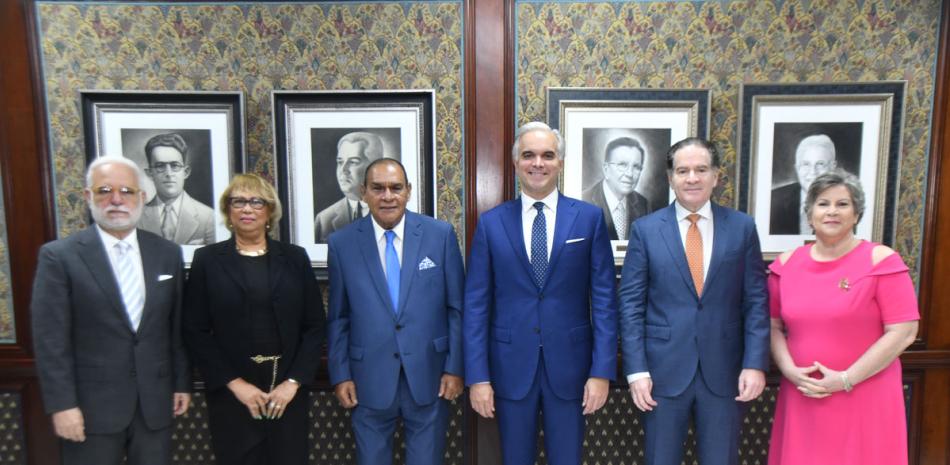 Santo Domingo.- During the Listín Diario Breakfast, Minister of Labor, Luis Miguel de Camps, shared that the government has embraced the use of Artificial Intelligence (AI) to address labor gaps. The Ministry of Labor is collaborating with the National Institute for Professional Technical Training (Infotep) to identify new job demands and skills needed in the labor market. The Labor Market Observatory is being strengthened and a national survey on skills for employment is being conducted to determine market demands. The Government's public policies are focused on transforming educational and polytechnic establishments to close labor gaps, including the integration of AI.
The Revolution 4.0 project, developed at Infotep, aims to share education programs to gradually integrate the labor market with demand. The Minister mentioned the University of Navarra's Dual Training program as an experience to transfer knowledge and implement measures to meet job demands. The Government is also interconnecting the Employment Exchange and the Sirla to facilitate job postings and help with intermediation.
In 2022, 89,000 formal jobs were created in the private sector, with about 34,000 occupied by young people. The Minister emphasized that more than 90% of young people remained employed. The areas with the most job creation were in other services, commerce, hotels, bars and restaurants, manufacturing, construction, and transportation. The government's focus is on creating quality jobs.