World hunger continues to rise, according to UN report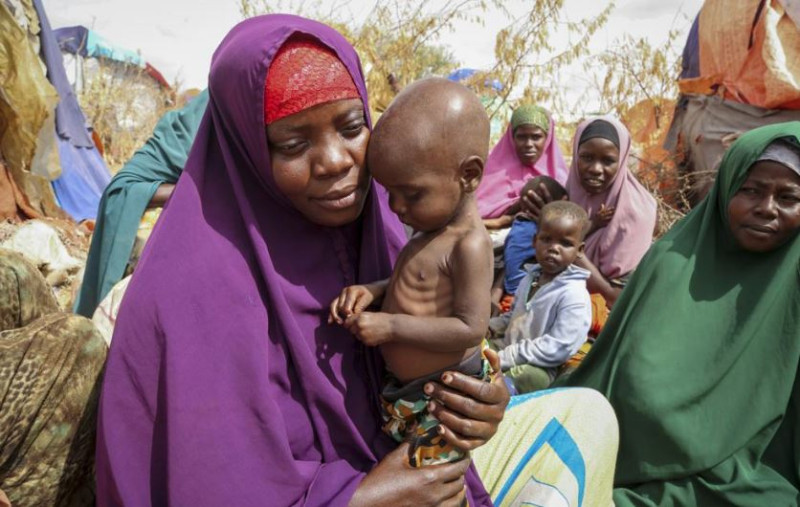 According to the Global Report on Food Crises (GRFC) released in Rome on Wednesday, the number of people requiring urgent assistance due to severe food insecurity has increased for the fourth consecutive year in 2022. Produced by a network of agencies including the United Nations, the European Union, and governmental and non-governmental agencies, the report highlights how hunger has worsened across the globe, with 258 million people across 58 countries and territories experiencing food insecurity due to various factors, such as conflict, climate change, and the COVID-19 pandemic.
The report notes that this is the highest number recorded in the seven-year history of the report. Violence and climate change are cited as the main contributing factors. Seven countries faced catastrophic levels of hunger, including Haiti, the only country in the Americas to appear on that list for the first time.
Experts believe it is essential to address the root causes of the issue and provide support to farmers, rather than solely relying on food aid, which only makes up 4% of financing flows during a food crisis, despite 70% of affected people depending on agriculture.
The report also highlights how over 35 million children under the age of five suffered from starvation or acute malnutrition in 30 of the 42 food crisis contexts analyzed. The international community has called for greater prevention and targeting of the issue instead of only responding after the effects have occurred.
The report emphasizes the need for fundamental and systemic change, and UN Secretary-General Antonio Guterres highlights the possibility of building a more resilient, inclusive, and sustainable world where hunger has no home.