Alcántara defends study places the Dominican Republic with lower products than several US states.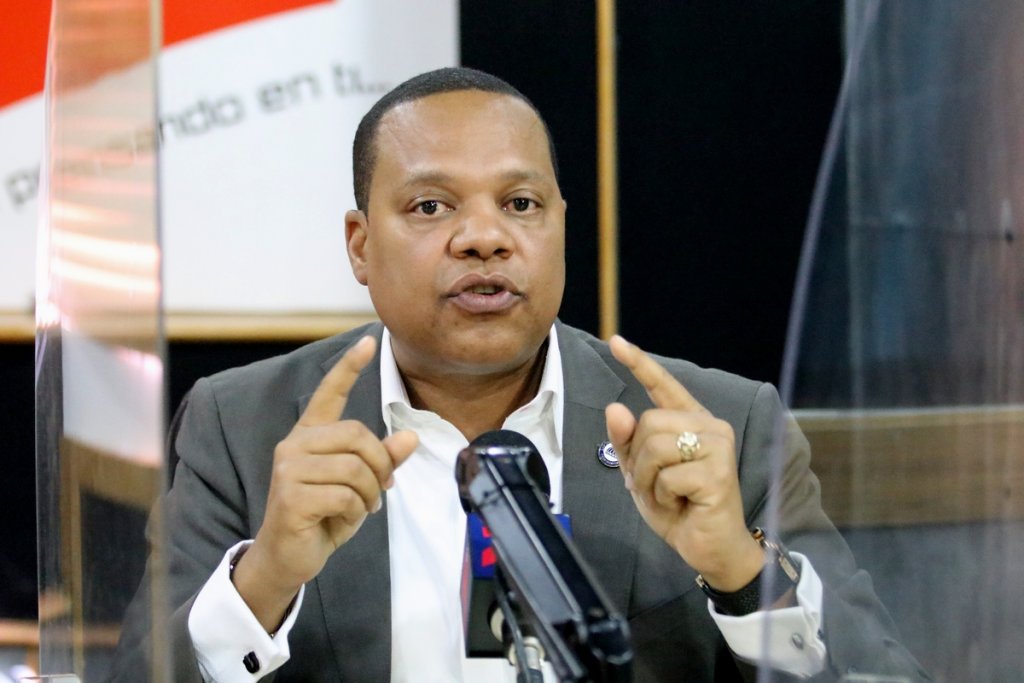 Santo Domingo.- Eddy Alcántara, the director of the National Institute for the Protection of Consumer Rights (Pro Consumidor), has once again defended the study which placed the Dominican Republic with the lowest basic food basket in Central America and the Caribbean. He explained that the study was conducted by the Market Analysis Unit of the General Directorate of Consumer Protection of Honduras, and not by the Dominican Republic itself.
According to the study, with 66.34 dollars, Dominicans can buy the same basic food basket that would cost 103.31 dollars in New York, and 117.64 dollars in Boston. Alcántara emphasized that this was not something made up by Pro Consumidor, but rather was based on the findings of an international organization.
Alcántara also noted that while inflation has hit the Dominican Republic, the country's good management of economic policy has minimized its impact. Overall, the director defended the study's results and emphasized that they reflect the reality faced by consumers in the country.