After 60 weeks, the Government lowers the price of gasoline in the Dominican Republic.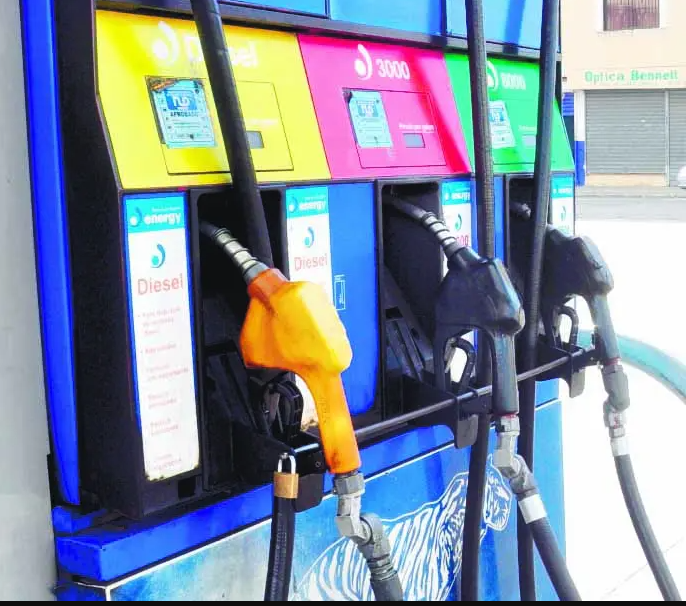 Country - Protests of gasoline pumps, belonging to ANADEGAS, which closed their services during the morning of today, until 12 noon, as a call to the government to regulate the prices of the sale of fuels, since they It is affecting profits due to high production costs. Ariel Díaz-Alejo / Newspaper Hoy
The price of a barrel of oil has fallen in international markets, but so far it has not been reflected in the country.
The Ministry of Industry and Commerce and MSMEs (MICM) ordered a reduction in local fuel prices, at a time when the price of a barrel of WTI crude (West Texas Intermediate) is falling in the New York market.
Gasoline dropped between one and two pesos and RD$3.00 per gallon was reduced only for LPG.
Fuel prices have remained high since world oil was trading at a high price and people expected further declines, as the government promised cuts as long as oil sold below $85.