Deputies dismiss claims of financial collapse due to social security reform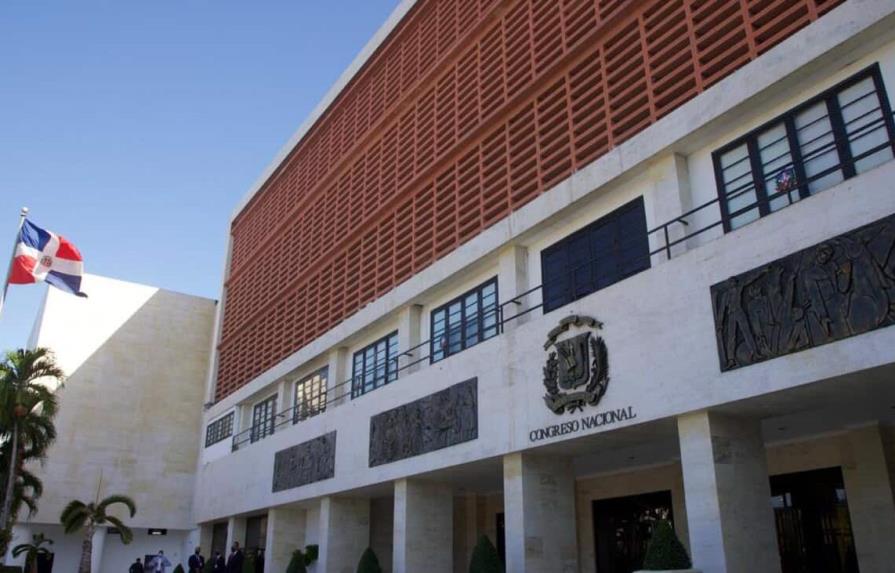 Santo Domingo.- Several deputies who were part of the bicameral commission responsible for preparing the report to reform Law 87-01 on Social Security have argued against the concerns raised by the Dominican Association of Pension Fund Insurers (Adafp) regarding the potential collapse of the country's financial system.
Deputy Jesús Manuel Sánchez highlighted that since the 2010 Constitution, the State has been entrusted with guaranteeing fundamental rights and ensuring the economic well-being of citizens. He expressed support for the creation of a public pension system and dismissed the notion that the financial system would be negatively affected. Sánchez emphasized that the comprehensive changes integrated into the new social security reform would bring well-being to the entire population.
Deputy Tobías Crespo also underscored the importance of considering the social and human aspects of the reform rather than focusing solely on the return or profitability for the "millionaire sectors" that have benefited from the pension systems. He argued that the claims of a collapse in the country's financial and economic system due to the reform were "false." Crespo emphasized that the AFP sector should prioritize the workers who contribute their resources.
Congressman Rafael Castillo, another member of the bicameral commission, defended the report on pensions by stating that if it is approved, the AFPs (Pension Fund Administrators) would experience a change in how they generate profits without negatively impacting the country's economy. He highlighted that the administrators' profits would be derived from the investments they make and not from the accumulated funds of savers.
These deputies maintain that the social security reform will not lead to a financial collapse and argue in favor of the changes, emphasizing the well-being of the population and the need to address the social and economic aspects of the pension system.